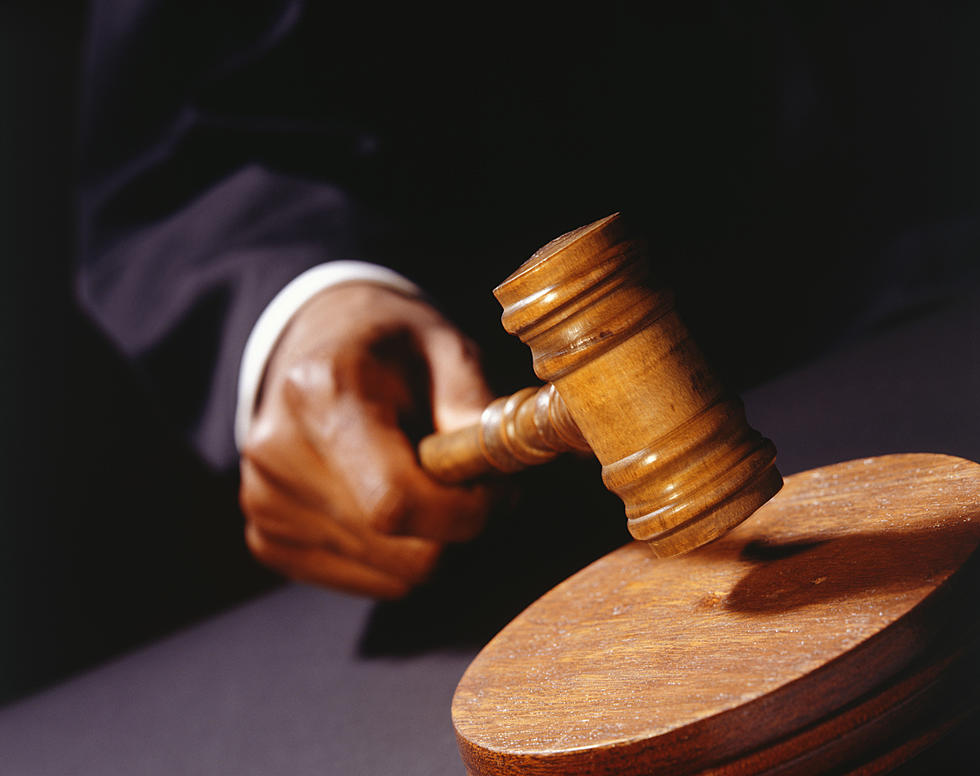 Brockton Man, Two Others Indicted in Murder Case
Getty Images
BROCKTON — A Brockton man has been indicted for murder and two other people for witness intimidation and related charges in connection to the February killing of a 51-year-old man in the city.
The Plymouth County District Attorney's Office said Monday that 26-year-old Kevin Gomes was indicted for murder and several firearms offenses in the fatal shooting of Harry Williams earlier this year.
Ryan Harris, 29, and 34-year-old Jenna Deane were also indicted for witness intimidation by misleading police, according to the D.A.'s office, while Harris was also charged with being an accessory after the fact.
At around 2:40 a.m. on Feb. 5, police responded to 21 Auna Dr. for a report of a gunshot victim.
The victim — later identified as Williams — was taken to Good Samaritan Hospital, where he was pronounced dead.
Gomes was found in Worcester and arrested on murder charges just three days later, on Feb. 8.
According to the D.A.'s office, Harris allegedly misled police and helped Gomes flee, while Deane also allegedly misled police.
All three are expected to be arraigned in Brockton Superior Court at a later date.
Top 10 Celebrity Sightings Across the SouthCoast
There have been an awful lot of movies filmed on the SouthCoast in recent years, bringing lots of big-name actors with them. Whether they came for filming or swung through to sit at the beaches, we have had our fair share of star sightings in the area. Here are our top 10 celebrity sightings ... so far.
7 Rules You Should Follow if You Plan On Grilling in Massachusetts
Firing up the grill is a welcome sign of warm weather. But if you live in Massachusetts, you should read these rules before you get cooking.
More From WBSM-AM/AM 1420