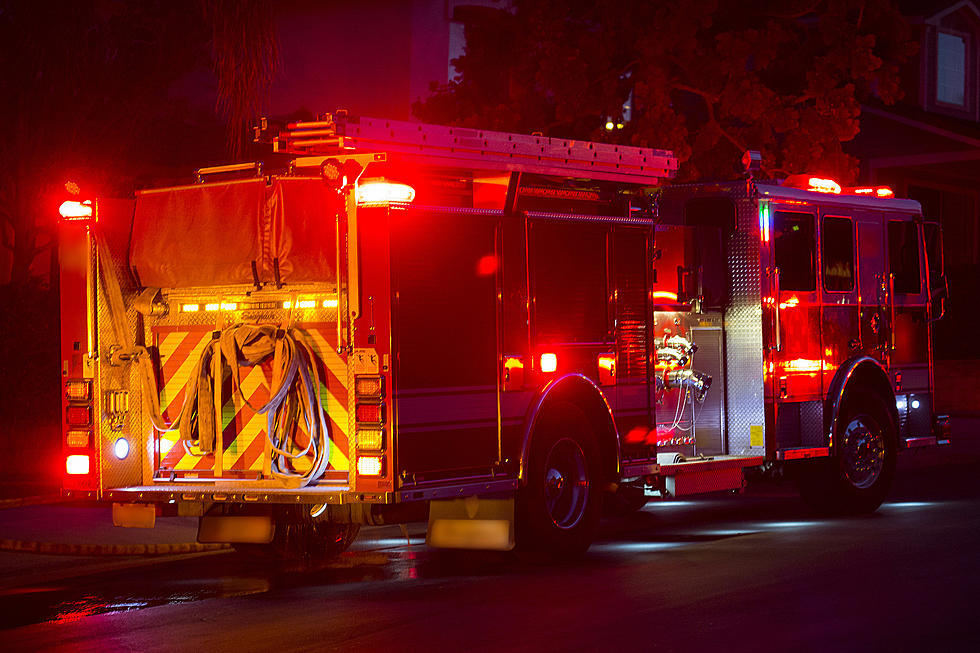 No Injuries in Dighton House Fire
Getty Images/iStockphoto
DIGHTON — A fire in Dighton over the weekend was put out in around fifteen minutes, with no injuries reported — despite the heat of the blaze blowing out several windows in the house.
Dighton Fire Chief Christopher Maguy said fire crews were called out to a Smith Street home at 2:37 p.m. on Sunday.
The fire was mostly on the outside of the house, which had an in-law apartment attached, according to the chief.
But Maguy said some flames did get inside when the heat of the blaze blew out several windows.
The fire was under control by 2:53 p.m., just sixteen minutes after the call came through.
There were no injuries among any occupants in the house, and no injuries to any firefighters.
The cause of the fire remains under investigation.
Maguy said the department received assisance from Taunton and Berkley fire departments and the Providence Canteen at the scene, while Rehoboth and Swansea fire departments provided station coverage.
The ABC's of Fire Safety
26 Tips to help keep your home and family safe, including what to do in case of a fire.
7 Rules You Should Follow if You Plan On Grilling in Massachusetts
Firing up the grill is a welcome sign of warm weather. But if you live in Massachusetts, you should read these rules before you get cooking.
More From WBSM-AM/AM 1420