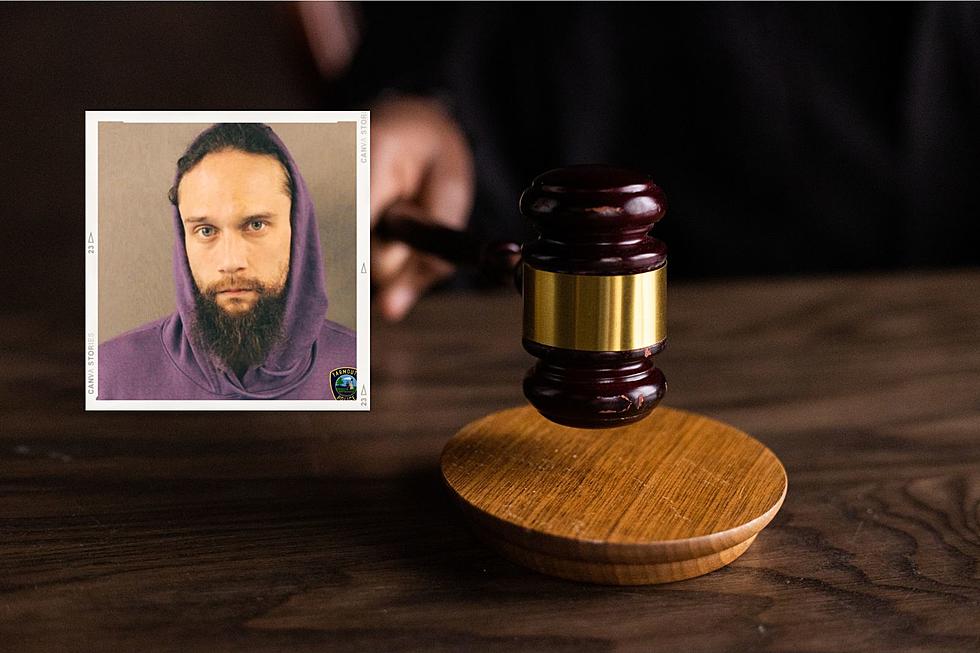 Yarmouth Alleged Home Invasion Leaves Person Severely Burned
Yarmouth Police Department via Facebook
BARNSTABLE (WBSM) — Yarmouth Police arrested a man over the weekend in connection with a home invasion that left a person severely burned.
On October 11, police were called to a Rosetta Street residence early morning after receiving a 911 call for medical help. Upon arrival, officers discovered a man suffering from severe burns to his chest, back and lower extremities.
According to reports, a man allegedly had broken into the house through a bathroom window, displayed a knife, and made threatening statements to the men inside. A struggle ensued between the men after the intruder allegedly made a gesture as if he was ready to stab one of them.
It is alleged that the suspect also used a pot of boiling water as a weapon, causing serious burns to both of the home's occupants. The suspect then fled the house. The victim was hospitalized, but their identity and condition were not released.
The male was identified as Christian Tenney, 32, of Falmouth. Tenney is allegedly homeless and was known to one of the victims.
Following a K-9 track and canvassing by officers, Tenney was located and taken into custody in Barnstable.
Tenney is charged with two counts of home invasion, two counts of assault and battery with a dangerous weapon, two counts of assault with a dangerous weapon, and receiving stolen property.
The Yarmouth Police want to ensure the public that this was a targeted incident and not a random act.
WBSM's Top SouthCoast Stories 11/5-11/12
Gallery Credit: Ariel Dorsey
10 Reasons Why You Shouldn't Move to New Bedford
Why would anyone want to move to New Bedford when they'd have to deal with all of these things?
Gallery Credit: Barry Richard
More From WBSM-AM/AM 1420