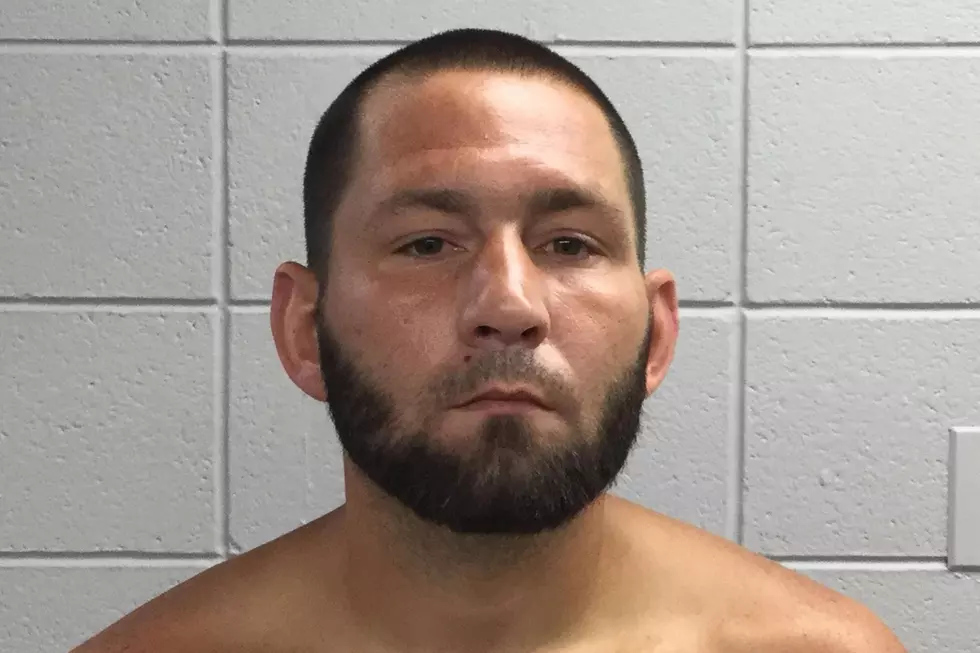 Wareham Man Arrested for Allegedly Attempting to Steal Copper Pipes
Courtesy Wareham Police
WAREHAM — An East Wareham man is under arrest after police say he was allegedly caught in the act of attempting to steal copper pipes from a home.
On Friday, August 14 at 3:55 p.m., Wareham Police received a report of a breaking and entering in progress at a home on Parker Drive. Officers Lorenzo Grosso and James White responded and observed an open window with a male in the house. Officer Grosso advised the male to come out; however, they say the male retreated to the back but noticed Officer White in the rear yard.
Officer Grosso then made his way through the open window after he saw the male heading toward the garage area of the home. Officer Grosso apprehended him as he was attempting to exit the garage door.
The house was unoccupied, and officers say they observed a pile of copper pipes in the hallway along with assorted tools. Joshua Medeiros, 33, of East Wareham, was arrested and charged with breaking and entering in the daytime with intent to commit a felony and vandalizing property.
Enter your number to get our free mobile app
More From WBSM-AM/AM 1420