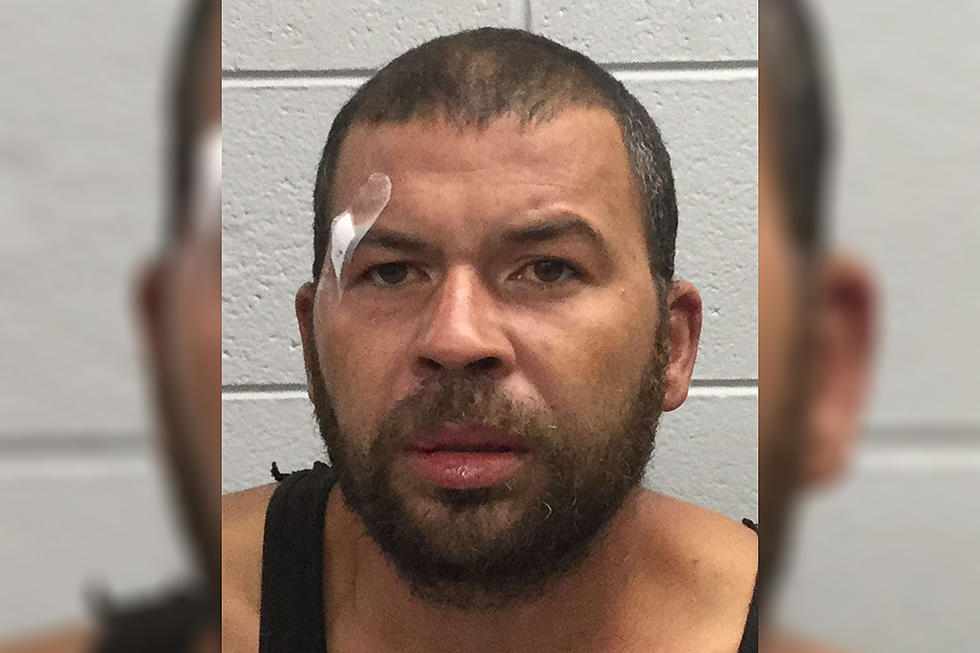 Wareham Man Arrested After Threat to Shoot Police
via Wareham Police Department
WAREHAM — Police officers responded to Tobey Hospital for a reported disturbance in the Emergency Room at 3:45 a.m. on Friday.
At the scene they encountered Michael Pina, 33, of Wareham, in a tirade, screaming and yelling obscenities. He was advised to calm down which caused him to lash out even more, berating the officers.
He was then placed under arrest and threatened officers by saying he was going to shoot them when given the opportunity.
He is charged with disorderly conduct (subsequent offence), disturbing the peace and threats to commit a crime (subsequent offense).
--Wareham Police Department
More From WBSM-AM/AM 1420