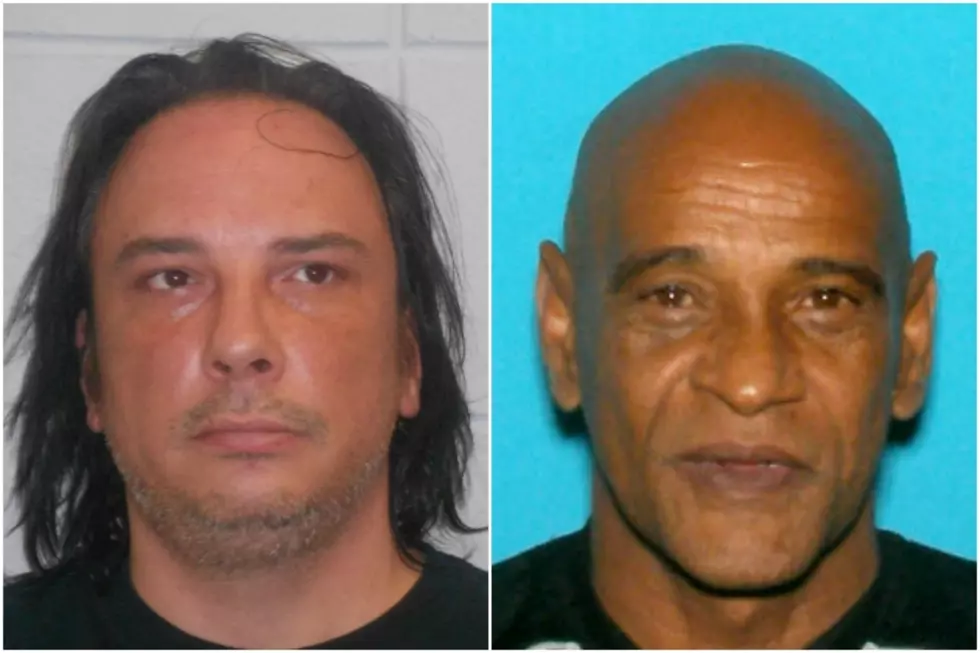 Unregistered Sex Offenders Sought by Wareham Police
Wyatt, Tavares/Wareham Police
Wareham Police are asking the public's help in locating two men who have failed to register as sex offenders.
Police Chief Kevin Walsh says 38-year-old Christopher Wyatt and 57-year-old Thomas Tavares are both Level 3 sex offenders who were last known to have lived in Wareham, but may have relocated. Walsh says since the men have not registered as Level 3 sex offenders, warrants for their arrest have been obtained.
Anyone with information on the whereabouts of either men are asked to call Wareham detectives at 508-295-1206, or use the Text-A-Tip app on warehampolice.com.
More From WBSM-AM/AM 1420