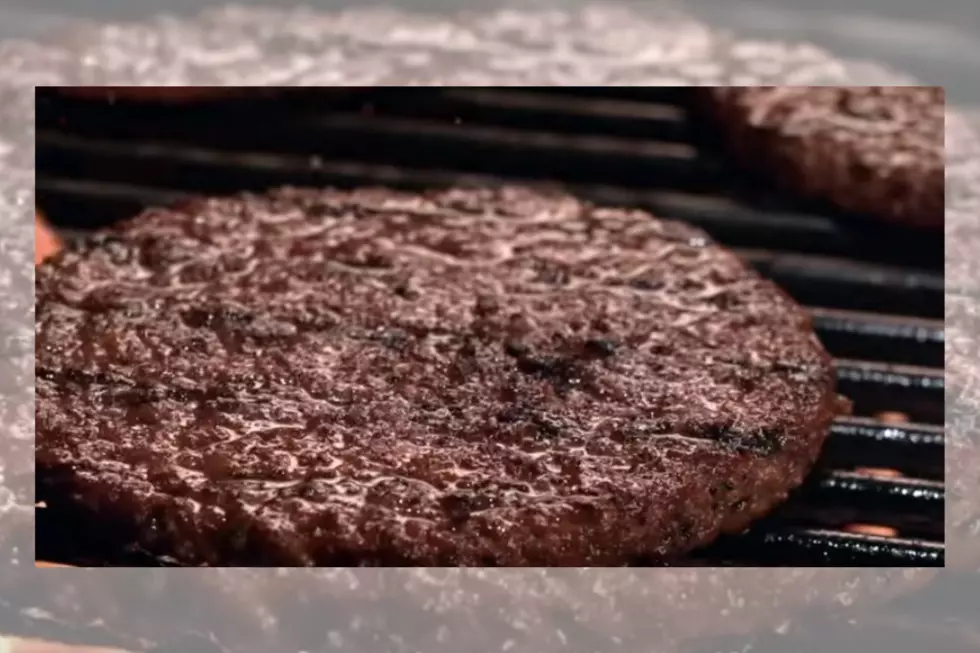 The Impossible Whopper is Coming to Burger King
Burger King Youtube
The fast-food chain launched this meatless patty in over 50 locations in St. Louis, Missouri. While we don't know when it will be available on menus nationwide, it already seems to have a fanbase. Some people are even worried that this is an April Fool's Day joke and won't actually come true.
People seriously cannot tell the difference between a regular meat burger and the Impossible Whopper. Take a look at the video that Burger King posted to their YouTube channel yesterday:
"We conducted an experiment to evaluate how well Whopper fans know their beloved Whopper. The people you will see here are real people and these are their real reactions."

 
According to Engadget.com, "The Impossible Whopper includes a flame-grilled, (improved) plant-based burger patty, with lettuce, tomato, pickle and onion toppings. Oh, and don't forget the mayo and ketchup."
Full disclosure: I do not like burgers. In fact, I do not eat any red meat at all. I think I'd be willing to try this vegetarian patty if it ever comes to our area, but I'm honestly not sure. I'll have to find someone else to taste and compare both burgers to see if it really is impossible to tell the difference, though.
More From WBSM-AM/AM 1420