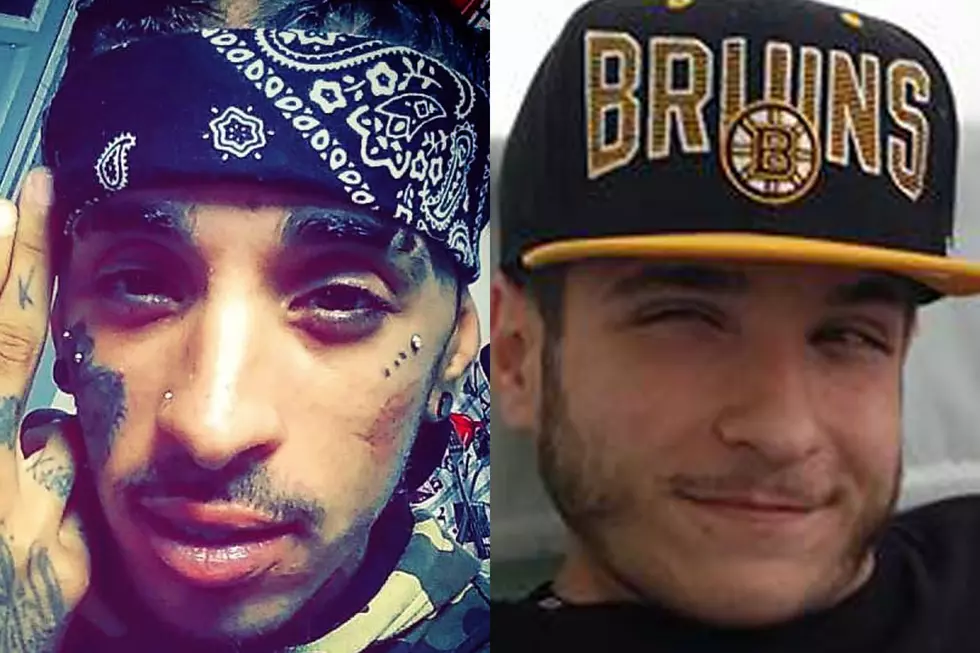 Two New Bedford Men Arrested for Drug Deal in Burger King Lot
Brett Fortes (left) and Jason Oliver via Facebook
NEW BEDFORD — Two city men have been arrested after police observed what appeared to be a drug deal in New Bedford's South End.
New Bedford Police narcotics detectives were investigating street-level drug use in the South End on Tuesday night when they observed two vehicles parked in the parking lot of Burger King at 1383 Cove Road at about 7:52 p.m. Police say they saw what appeared to be a drug deal transpire between the individuals in the vehicles.
Police investigated and found an occupant of one of the vehicles, Jason Oliver, 25, of 207 Caroline Street, New Bedford, in possession of more than 500 grams of marijuana, two tabs of codeine, more than $800 in cash, and a digital scale.
The occupant of the other vehicle, Brett Fortes, 29, of 133 Bedford Street, Apt. 1, New Bedford, was found in possession of more than 145 grams of marijuana, a digital scale, and more than $200 in cash.
Both Oliver and Fortes were arrested. They face charges of possession of marijuana with intent to distribute and conspiracy to violate drug laws. Oliver faces additional charges of possession of marijuana, and possession of a Class B substance.
Fortes is known online and in the rap community as "Young realloud," and is an aspiring rapper with multiple tracks on Youtube that contain explicit references to drugs and violence.
More From WBSM-AM/AM 1420