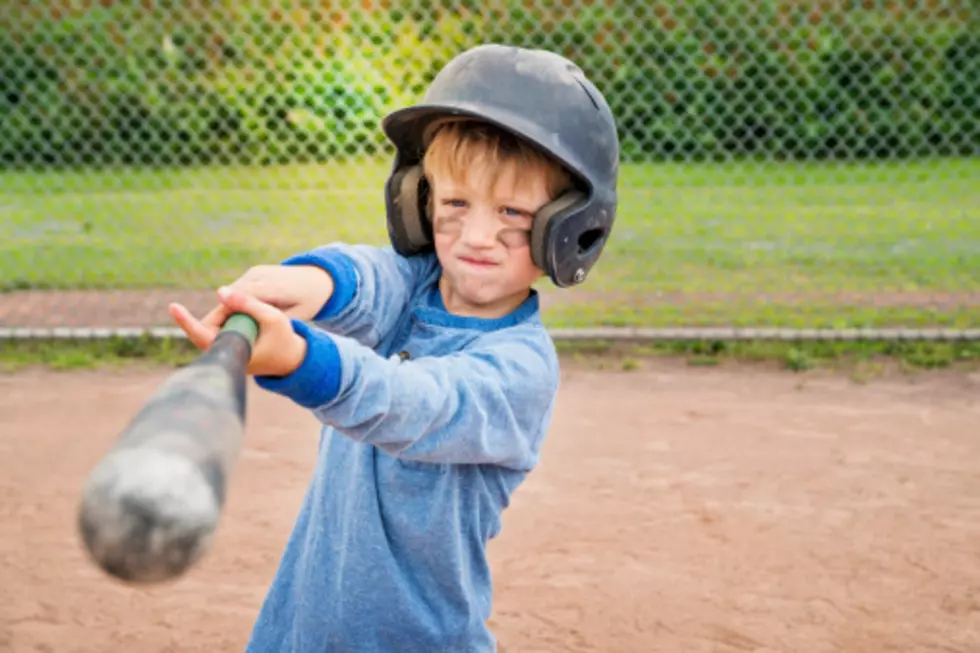 Reflections From The Youth Sports Dugout
Photo by Martine Doucet of Getty Images
It's been a busy summer with youth sports. I saw both sides of the spectrum this year. I saw some great games, some nice sportsmanship and there were some things that still have me amazed and sickened.
I was happy to see a pitcher who hit a batter on the elbow with a fastball go over and shake that boys hand as he left the field and apologize for the pitch.
I was pleasantly surprised when my boys, without any instruction from me, went over to the other team's dugout during the post-game handshake to shake the hands of the two boys who were on crutches.
What I found disgraceful was how coaches, alleged adults, thought it was appropriate to yell across the field at 15 year old boys. I cannot think of ANY time or situation when it would be appropriate for an adult, especially a coach, to yell at a player that is not his own. I don't even yell at my own players when they make a mistake. Why didn't I do anything about it? When I spoke to the umpire I was told by not one, but three umpires that they didn't hear what we were able to hear from all the way across the field.
I've spent 20 years in youth sports but I believe this will be my last. I've had the wonderful opportunity to work with some great kids, boys and girls. I've seen some amazing coaches, some great parents and some nightmare parents. Some fair umpires and some that need to retire.
I've seen umpires that drink in their cars before games and smell of alcohol as they talk to children during games. Everyone seems to know about it as they laugh about it but never correct it.  I've been honored to work with people that volunteer countless hours to a league or organization. Unfortunately there have also been those "leaders" who bully and threaten children.
Maybe I'm just too old for this.
I write this as a "heads up" to new parents just signing their children up. Be careful. Ask questions. Speak up. But don't assume that everyone coaching, supervising or officiating is there for the same reasons you are.
There are some wonderful volunteers that I have met over the years and I thank them for their service. However, there are others that have no place working with our children.
More From WBSM-AM/AM 1420