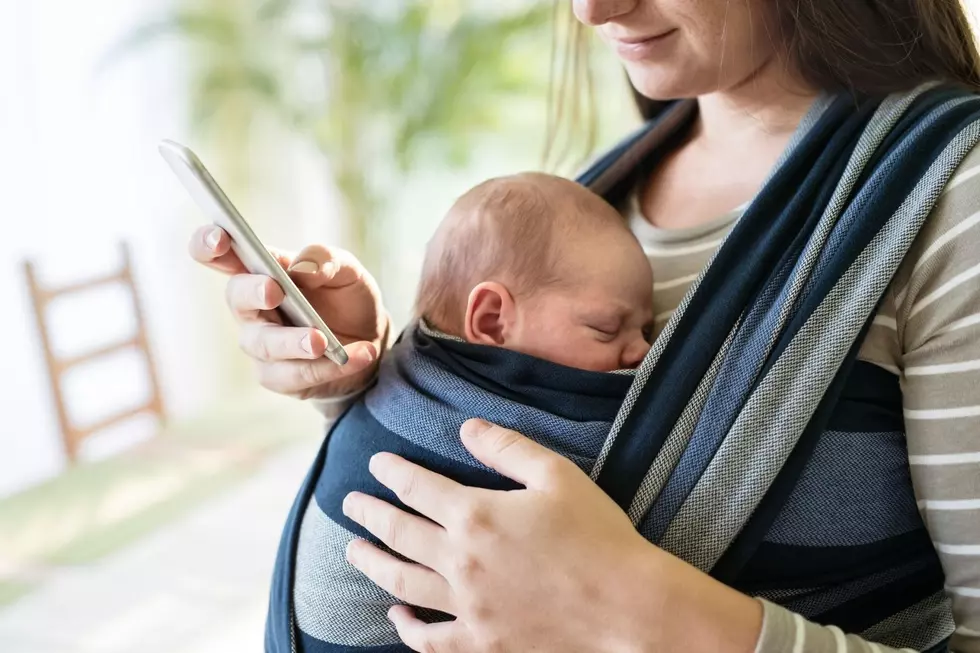 Register in 'Bright by Text' for a Chance to Win a Kid's Pack
Getty Images
United Way of Greater New Bedford is hosting a giveaway for the entire month of June.
Starting now, anyone who signs up for the Bright by Text program by using this designated form will be entered to win a Kid's Pack with children's books, a $25 gift card to Stop & Shop, and United Way swag. The last day to sign up and qualify is Wednesday, June 30. A winner will be chosen on Thursday, July 1.
United Way announced on Thursday, April 29 that the organization is teaming up with Bright by Text, a text messaging service that supports parents and other caregivers of young children.
According to the release, subscribers to the service receive text messages that link to research-based content on childcare and timely information on local events and resources for kids and families. A new mother might click on an article about how to soothe an infant; a toddler's babysitter could watch a short video on making sock puppets; a grandparent could discover a weekly reading hour at a library nearby.
"Bright By Text is such an amazing tool to sign up for,' said Victria Grasela, Vice President of Marketing and Community Engagement at United Way. "Not only does it give you tips and expert advice, but it'll also keep you abreast of free or low-cost events happening locally. This is especially great as we move into the summer months and are looking to get out and enjoy the fresh air!"
This free service, available in English and Spanish, includes two to four text messages per week, often with links to learning activities from PBS KIDS, Sesame Workshop, Vroom as well as tips and community resources specifically targeted to a child's age and local zipcode. Parents and other caregivers can sign up today by using this designated form.
*Please note that standard messaging and data rates will apply.
This program is sponsored by First Citizens Federal Credit Union on 1420 WBSM and FUN 107.
Your Complete Guide to Outdoor Dining on the SouthCoast in 2021
We compiled a list of all of the restaurants on the SouthCoast that offer outdoor dining. That's right. We did all the legwork for you. Now all you have to do is pick one and call to make that reservation so you can dine al fresco tonight.
More From WBSM-AM/AM 1420