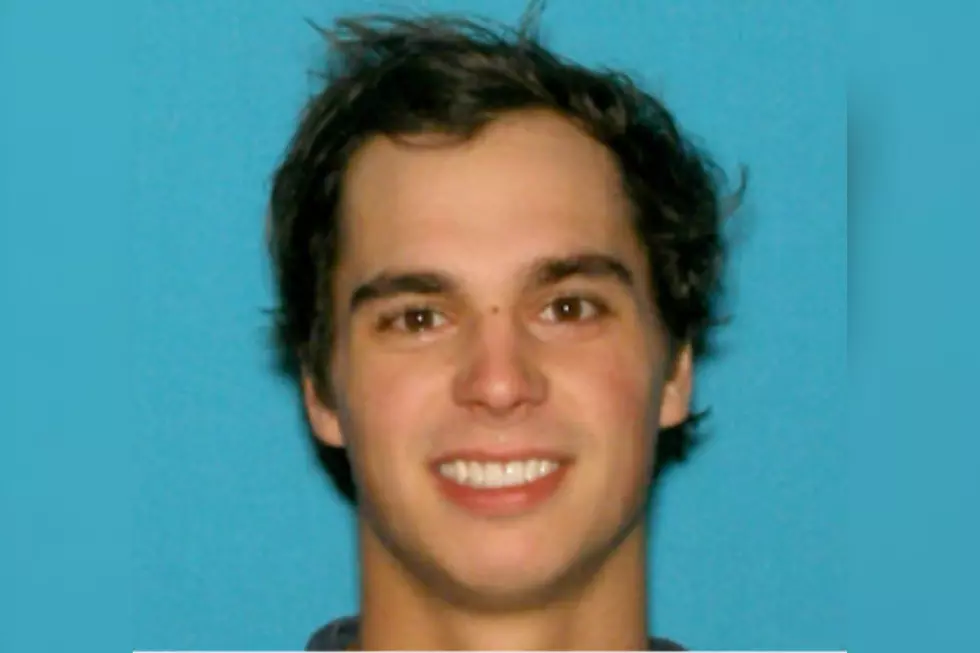 Police: Angry Man With No Beach Sticker Coughed on Westport Cop
Westport Police
Westport Police are on the lookout for an out-of-town man who allegedly coughed on a police officer and claimed to have COVID-19 after he was issued a parking ticket at West Beach.
According to police, Officer Sarah Zielinski on Tuesday afternoon was conducting enforcement at the beach, where parking is for residents only. As she was writing a citation, she was approached by a man who said he did not see signage requiring a town beach sticker. He allegedly asked Officer Zielinski if the ticket could be torn up. She says she told him the citation had already been written and advised him of his right to appeal.
Police say the man immediately became hostile and started yelling and swearing at Zielinski. When she went to hand him the citation, she says he coughed in her direction and stated he had the coronavirus and that now she would have it too.
Zielinski says when she stepped away and placed the citation under the front passenger's wiper, the man quickly got into his vehicle and left the scene, then stopped in the roadway and reached across the passenger compartment to retrieve the citation from the windshield. She says she saw the man throw the citation out the window of his vehicle as he drove away.
The man, later identified as 29-year-old Steven Lesnikowski of 21 Hitching Post Lane in Northborough, later phoned the station asking to speak with a supervisor. He stated he had a video of the incident but reportedly would not provide police with that video. When contacted by a detective, Lesnikowski stated Officer Zielinski was lying about the incident, police said.
Officer Zielinski requested a warrant for Lesnikowski's arrest on charges of threatening with a dangerous substance, assault and battery, and destruction of a parking ticket. Police procured a photograph of Lesnikowski, and Zielinski stated that his hair was longer and he was wearing glasses at the time she encountered him.
The Westport Police Department is urging anyone who may have been in contact with Lesnikowski to seek medical attention if they believe they may have been exposed or if they begin to show signs or symptoms associated with COVID-19.
Enter your number to get our free mobile app
More From WBSM-AM/AM 1420