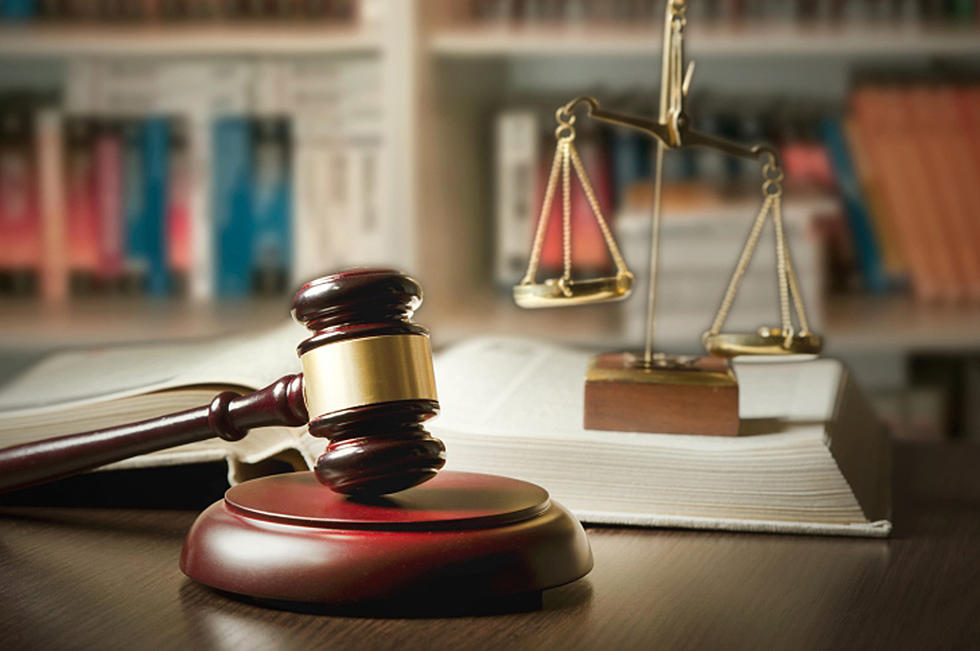 PHIL-OSOPHY: Supreme Judicial Court Handed the People a Win
Piotr Adamowicz
The Massachusetts Supreme Judicial Court has rejected a ballot question that would have made the Commonwealth the sixth highest capital gains rate in the world.
The reason the justices decided to uphold decades of precedent in finding Proposition 80, a ballot initiative that would have doubled the effective tax rate for high earners, is because it violates the "relatedness" provisions of our state constitution that would have put that money into specific accounts. In other words, Attorney General Maura Healey's decision to give the millionaire's tax the green light was ill-advised and unwise.
This is an embarrassment and a crushing blow for progressive activists and organized labor. Had it passed muster, it probably would have motivated thousands of voters to the polls in November to slam dunk this volatile issue, according to the polls.
But it would have also worsened the measure's economic damage because of the limit on deductions for state and local taxes included in the recent federal tax law.
Another negative impact would have been what some call the Connecticut effect: slower economic growth, employer exodus and declining tax revenue.
Plus, this reckless progressive idea would have amended the state constitution rather than merely change state law.
Applause, applause for the wise decision of the SJC. Massachusetts businesses, employees and everyday residents are all inheritors.
Phil Paleologos is the host of The Phil Paleologos Show on 1420 WBSM New Bedford. He can be heard weekdays from 6 a.m. to 10 a.m. Contact him at phil@wbsm.com and follow him on Twitter @PhilPaleologos. The opinions expressed in this commentary are solely those of the author.
More From WBSM-AM/AM 1420