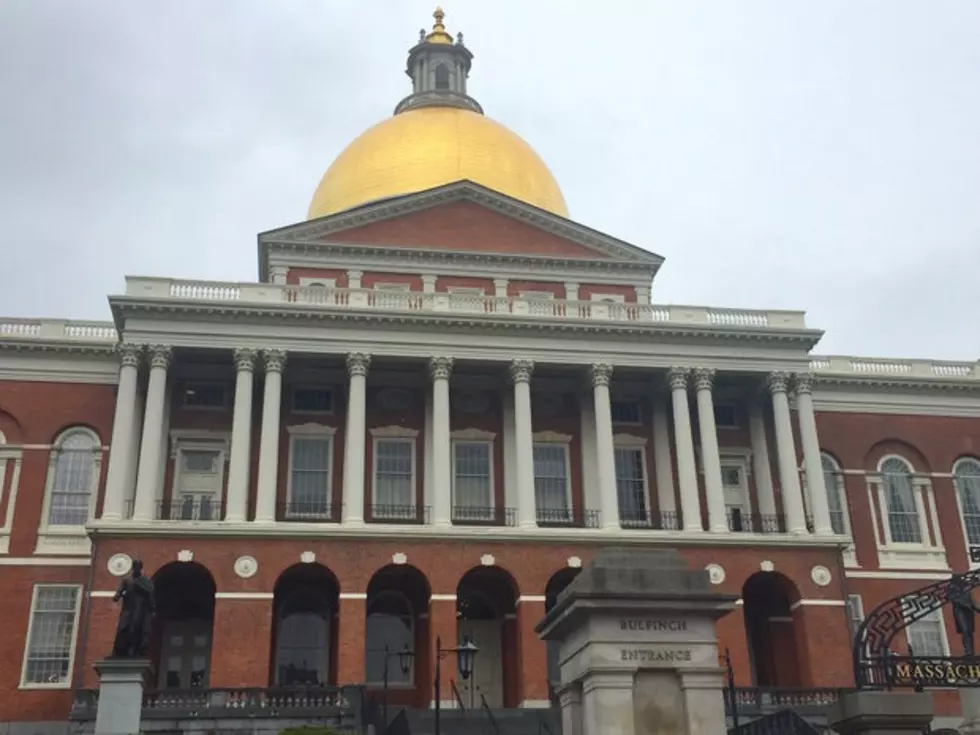 Massachusetts' Fair Share Amendment Is a Pile of Garbage [OPINION]
Mary Serreze/Townsquare Media
Try as I might, I was unable to block out all of the news from home during my recent vacation. It's kind of difficult to do when you carry a pocket-sized computer around with you all day long.
One such news report involved the final passage of the so-called Fair Share Amendment by the Massachusetts Legislature. In doing so, the matter will now appear on the 2022 state ballot.
The Fair Share Amendment establishes through law a "millionaire's tax" that is actually a graduated income tax. It allows the state to impose a four percent surcharge on so-called millionaires. Make no mistake about it, before long the millionaire's tax will become the "thousandaire tax" when lawmakers run out of money again.
In other words, you get to vote to change the world's oldest functioning constitution next year in order to sock it to those dirty millionaires. Lawmakers have launched an ad blitz to convince you that the wealthy are the bad guys. To be successful is to be punished and treated unfairly. It's class warfare, us against the rich.
As a result "the rich" will flee Massachusetts, as will businesses, as they've done in other states where this has been attempted. Along with them, investments, jobs, and tax revenues will disappear as well.
Massachusetts voters have traditionally rejected the concept of a graduated income tax in the past and should again. This is corruption at its finest. The Massachusetts Supreme Judicial Court has already struck it down as unconstitutional and that is why the crooks on Bacon Hill are attempting to change the constitution.
Vote no on the "Fair Share Amendment" when it appears on the ballot next year.
Barry Richard is the host of The Barry Richard Show on 1420 WBSM New Bedford. He can be heard weekdays from noon to 3 p.m. Contact him at barry@wbsm.com and follow him on Twitter @BarryJRichard58. The opinions expressed in this commentary are solely those of the author.
We All Scream for the 2021 SouthCoast Ice Cream Card
The SouthCoast Ice Cream Card is back. This is your pass to go on a sweet, frozen taste tour of the SouthCoast. Take a look at some of the frozen treats at each participating vendor. Be sure to
get your Ice Cream Card
before they're all gone.
Top 10 SouthCoast Public High Schools
U.S. News and World Report
has released its
high school rankings
. Here are the Top 10 on the SouthCoast.
More From WBSM-AM/AM 1420