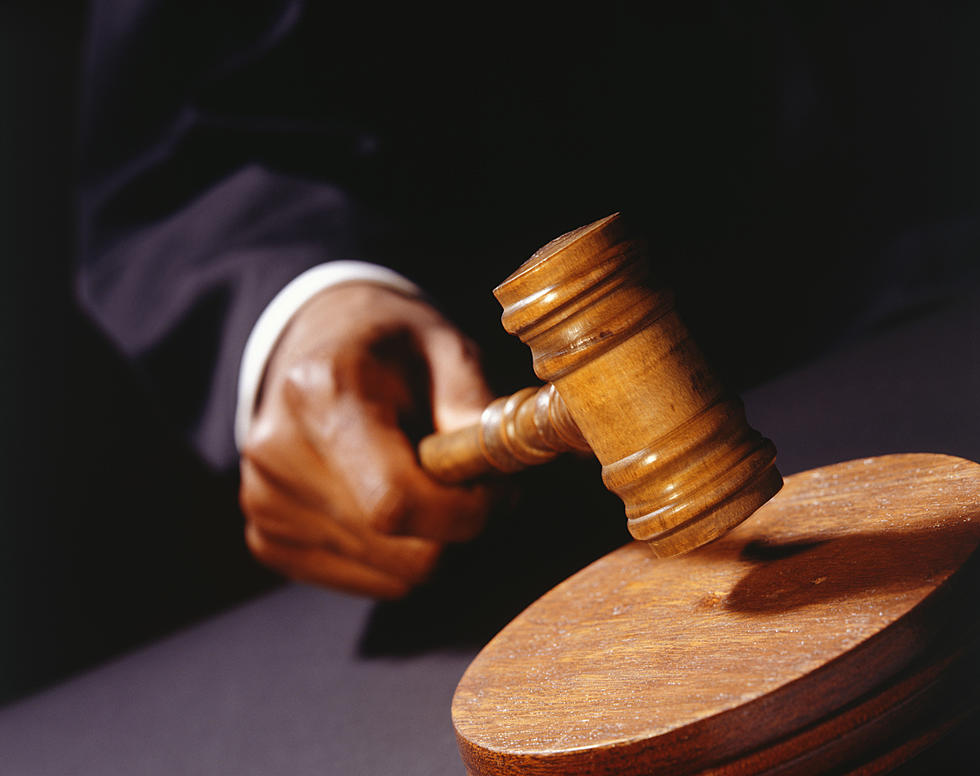 Pair Held in Connection to Brockton Murder
Getty Images
BROCKTON — Two people who were wanted on murder charges in Brockton and caught in Virginia last month are back in Massachusetts and have been arraigned in connection to a fatal shooting in March.
Plymouth County District Attorney Timothy Cruz said Wednesday that 33-year-old Brockton resident Brendan Fernandes and 25-year-old Destiny Fontes Silie of Warwick, Rhode Island were formally charged with the murder of a Boston man.
Brima Koroma, 24, was fatally shot on March 15 near 401 East St. and died at Brockton Hospital from a single gunshot wound to the chest.
Following an investigation, detectives got an arrest warrant for Fernandes and Silie, who were last seen driving away from the scene of the shooting in separate cars.
One day later, Virginia State Police stopped Silie's blue sedan in Chesterfield, Virginia, and the two suspects were arrested.
They arrived in custody in Brockton Tuesday night.
On Wednesday morning, Fernandes pleaded not guilty to one count of murder and unlawfully possessing a firearm and ammunition.
Silie pleaded not guilty to accessory after the fact of murder.
Both were ordered held without bail after Silie's bail was revoked on two open cases.He was held without bail.
The pair will next appear in court on June 16.
Southcoast and Rhode Island Restaurants Where You Can Enjoy Easter Brunch
Here are 11 places hosting Easter Brunch on April 17, 2022, throughout SouthCoast and in Rhode Island.
See the Stone Castle Turned State Park in Connecticut
It was once the home of a famous TV actor, now Gillette Castle in East Haddam, Connecticut is a picturesque state park with amazing views and peaceful hiking trails perfect for day trips.
More From WBSM-AM/AM 1420