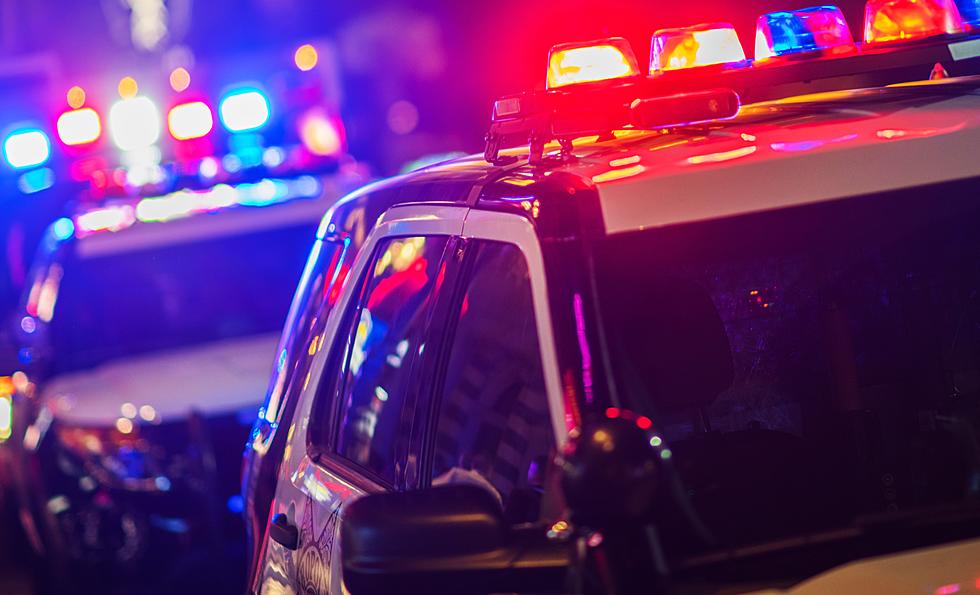 More Shots Fired in New Bedford as Spate of Gun Crime Continues
Getty Images/iStockphoto
NEW BEDFORD — Police have confirmed another incident of shots fired in New Bedford on Tuesday night, the sixth gun-related incident in the greater New Bedford area this past week.
New Bedford police said officers responded to a ShotSpotter activation in the area of Cedar and Court Streets at 10:30 p.m. Tuesday.
The intersection is right next to the Ash Street Jail.
Further investigation found that shots had been fired, although no injuries were reported, according to police.
It is illegal to fire a gun within 500 feet of a building in Massachusetts without the consent of the owner.
The incident remains under investigation.
This latest violation of state weapons laws comes after a recent spate of gun-related offenses — including one homicide — in the area.
On Friday, a man was fatally shot on Weld Street, before blank rounds were fired at a Brickenwood apartment.
Then on Friday night, there was an apparent shootout between two groups in a Dartmouth Mall parking lot that was hosting a spring carnival.
Sunday saw two shooting incidents.
One took place Sunday afternoon at County and Merrimac Streets, and the other on Sunday night near Chancery and Elm Streets in which a dog died.
New Bedford Police Union President Chris Cotter told WBSM's Barry Richard on Monday that some of the incidents are most likely related, calling it a simmering rivalry between South End and West End gang members.
SouthCoast's Most Dangerous Places To Live
After a couple of SouthCoast cities landed in the top 10 most dangerous places to live in Massachusetts, we wondered how the rest of the area stacked up. So, using FBI data to crunch the numbers we came up with a list of crime rates across the SouthCoast. Here are how our local cities and towns rank from most dangerous to least dangerous based on violent crimes.
How Many in America: From Guns to Ghost Towns
Can you take a guess as to how many public schools are in the U.S.? Do you have any clue as to how many billionaires might be residing there? Read on to find out—and learn a thing or two about each of these selection's cultural significance and legacy along the way.
More From WBSM-AM/AM 1420