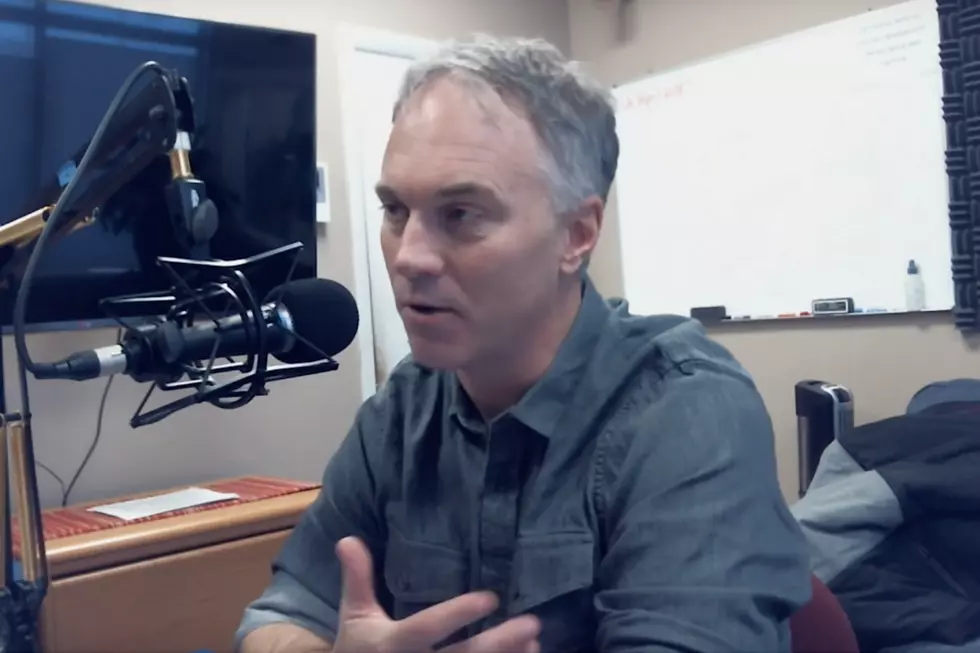 Mayor Mitchell Sends Letter Opposing Parallel Products Expansion
Tim Weisberg/Townsquare Media
NEW BEDFORD — Mayor Jon Mitchell has sent a letter to the Executive Office of Energy and Environmental Affairs strongly opposing the new Parallel Products establishment of glass/solid waste/biosolids processing facility in New Bedford.
Parallel Products filed with the Massachusetts Environmental Policy Act Office to include a biosolid processing facility at their current location of 100 Duchaine Boulevard in New Bedford in February. The company has operated a glass bottle recycling operation at its location for many years without issue. However, in his letter, Mitchell states, "The site, as newly conceived, would be an entirely different creature."
Many local residents have raised their concerns regarding the noise, odor, and traffic that they believe the site would attract. Parallel Products has publicly stated that their site would bring in an estimated 200 trucks per day to the facility from 7 a.m. to 7 p.m. and materials would be processed 24 hours a day.
In his letter, Mitchell also states, "Based on what we have learned in recent weeks regarding the potential odor, noise, and traffic impacts, there is ample evidence to conclude that this project is wrong for New Bedford. It is therefore wrong and irresponsible to provide a waiver for certain aspects of the proposed expansion and allow the facility to be effectively approved piecemeal by the state, without adequate analysis and understanding of the cumulative impact of the project as a whole."
More From WBSM-AM/AM 1420