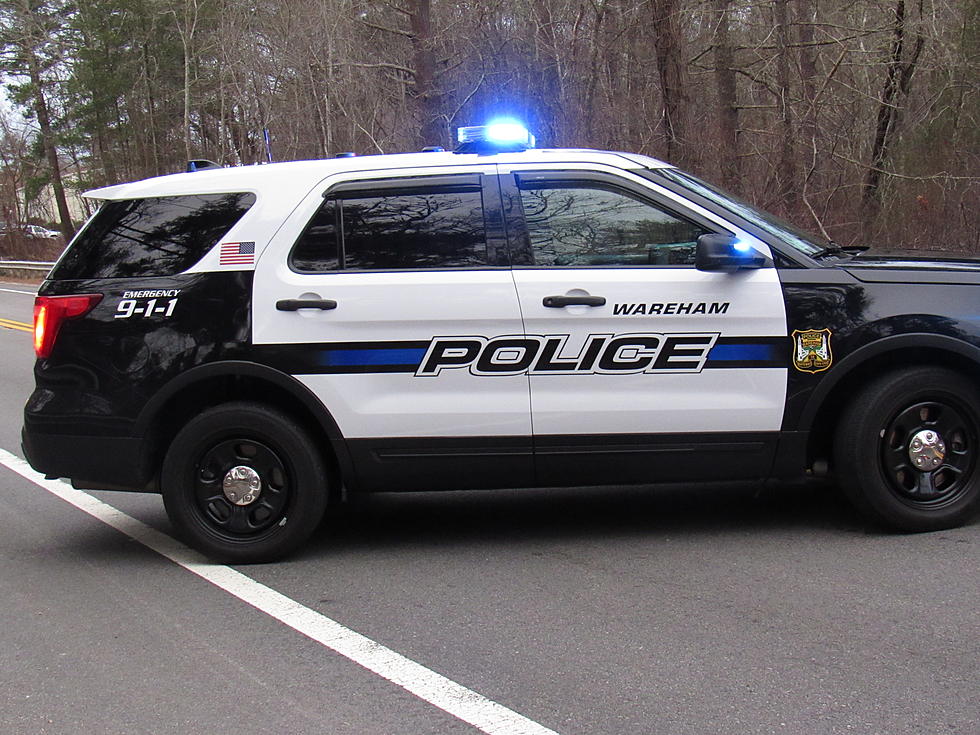 Man Arrested After Lunging at Wareham Police Officer
Adam Weisberg/Contributed Photo
WAREHAM — At about 9:50 p.m. on Tuesday, officers responded to the rear of Dunkin' Donuts on Barker Road for a report of male with a knife.
At the scene, officers encountered a male who was causing a disturbance. The male was ordered to show his hands and refused, becoming combative and defiant.
At that point, the male lunged at Officer Jennifer Braley and a scuffle ensued, at which time he was handcuffed once brought under control. He was found not to be armed with a knife, and eventually transported to police headquarters.
The man, Richard Edmonds, 58, of East Wareham is being charged with assault, disorderly conduct, disturbing the peace and resisting arrest.
More From WBSM-AM/AM 1420