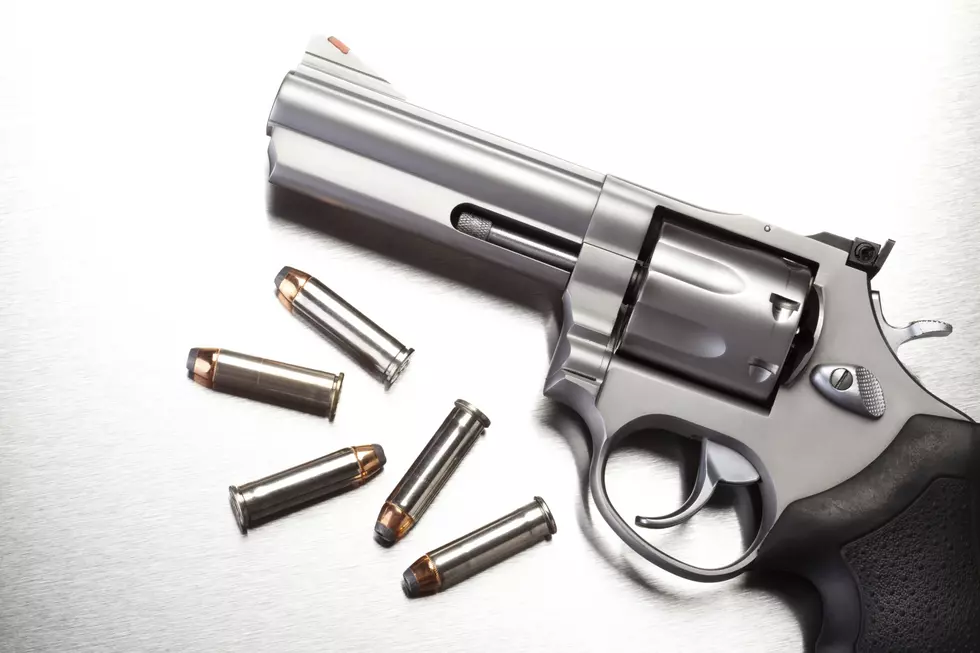 Loaded Gun Found at Wareham JC Penney Store
Sascha Burkard/Thinkstock
WAREHAM — Police received a call from the JC Penney Store at Wareham Crossing, saying that a loaded gun was found in a dressing room.
The call came at the same time Wareham Police were at the scene of a fatal train-pedestrian accident on Minot Avenue, so Massachusetts State Police were called to respond. Troopers retrieved the weapon and it was taken to the Wareham Police station.
Police were able to locate the owner of the firearm. It was determined that the gun was accidentally left at the store.
The incident remains under investigation with possible charges forthcoming.
More From WBSM-AM/AM 1420