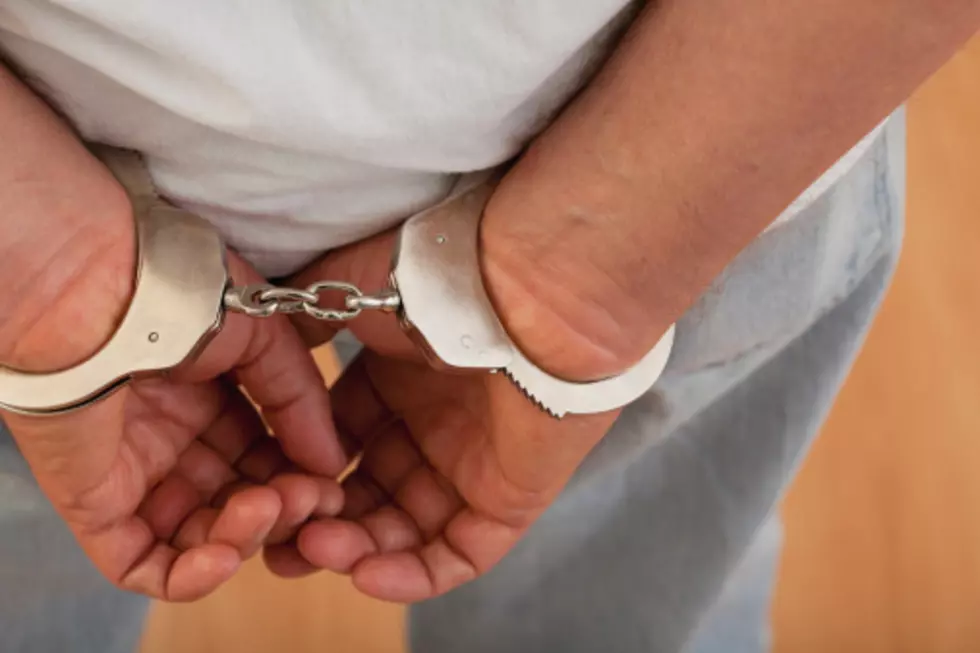 Hingham Man Gets 12 Years for Armed Shipyard Incident
Getty Images/Tetra images RF
BROCKTON — A 40-year-old Hingham man has pleaded guilty to being an armed career criminal when he fired a gun at police during a 2020 standoff, according to the Plymouth County District Attorney's office.
Pharaoh Yahtues pleaded guilty on Monday in Brockton Superior Court to one count of being an armed career criminal in possession of a firearm and two counts of attempted assault and battery with a firearm.
On Monday, Aug. 29, Judge Diane Freniere sentenced Yahtues to serve 12 to 13 years in state prison, with three years of supervised release following his release.
Upon his release, Yahtues will also be required to receive a substance abuse and mental heath evaluation and stay away from the Hingham Shipyard area.
According to the D.A.'s office, on Jan. 25, 2020, Hingham police responded to 111 Fitzroy Dr. for a reported domestic disturbance.
The dispatcher told the caller to shut himself in a bedroom.
Meanwhile Yahtues told police that he had a gun with hollow tipped bullets and was "going to start shooting through these walls at you."
A SWAT and crisis negotiation team was called to the scene, and eventually crews were able to evacuate the entire apartment building.
Hingham fire crews ultimately rescued the 911 caller using a ladder truck.
As the SWAT team encircled the apartment, shots were fired from a window, according to the office.
Yahtues took photos of officers with his cell phone to see their positions, and he threw something that resembled a firework or other explosive device out of a window — but it didn't detonate.
After firing a second time at two officers behind a "bear cat" vehicle, negotiations continued for several more hours before Yahtues surrendered to police.
A search of the apartment turned up a 9mm firearm in a ceiling vent, and a spent 9mm casing was found on the floor, the D.A.'s office said.
See Inside the Largest Residence in Massachusetts
Despite its scandalous past and time as a private school, Searles Castle in Great Barrington is once again a private residence and at over 50,000 square feet it is by far the largest residence in all of Massachusetts.
Scroll through to see inside this marvel of a home built back in 1887.
Hilarious One-Star Reviews of Massachusetts' Plymouth Rock
Have you ever visited Plymouth Rock and said, "That's it?" These reviews are for you. So many people have rated this favorite school field trip spot as one star on Google it's hard to keep count. While most people simply rated it or added, "It's just a rock," some really had fun with their comments about this local historical landmark. These are some of our favorites.
More From WBSM-AM/AM 1420