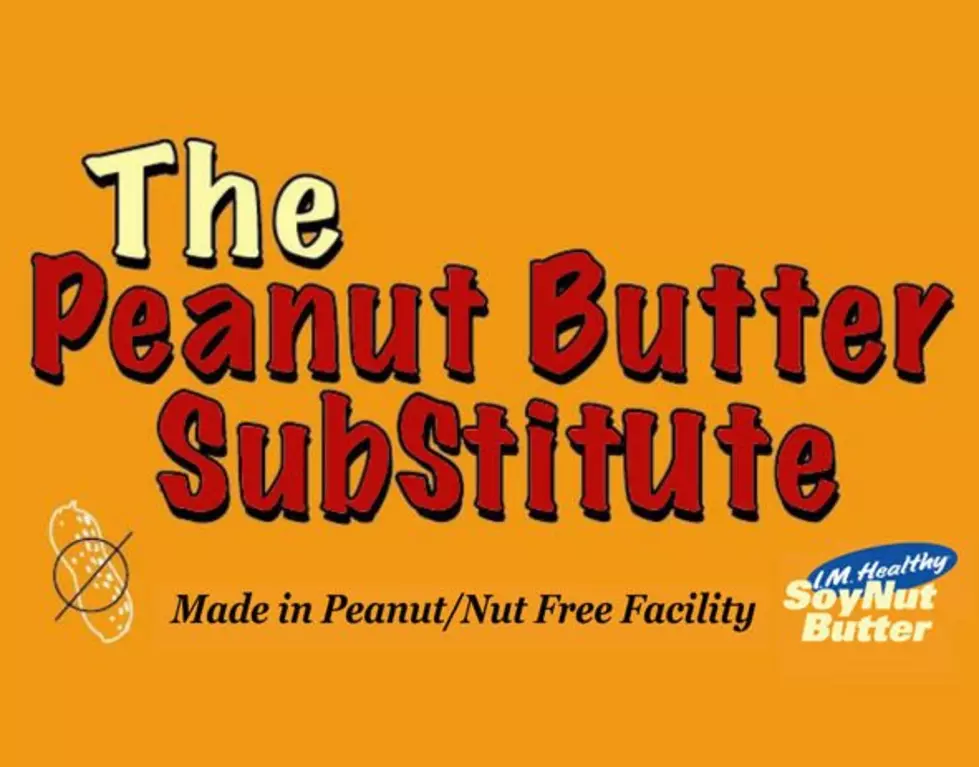 FDA Stops Distribution Of Soy Nut Butter Due To E. Coli Outbreak
I. M. Healthy SoyNut Butter via Facebook
Dixie Dew Products, Inc. has stopped selling their food products because they may be contaminated with E. coli, according to the US Food and Drug Administration.
According to CNN, "Dixie Dew had been contracted by I.M. Healthy as the manufacturer of their soy nut butter which has been linked to a [12-state] E. coli outbreak that has sickened 29 people," including one person from Massachusetts.
This report comes after a recall was issued on I.M. Health SoyNut Butter in early March 2017. At that time, E. coli cases were linked to Arizona, California, Maryland, New Jersey, and Oregon.
The US Centers for Disease Control and Prevention (CDC) stated on Thursday that the recalled soy nut butter products are still making people sick.
The CDC said in a statement, "We are urging parents and caregivers to check for recalled SoyNut Butter products and throw them away. This product has a long shelf life and may still be in homes and classrooms."
"The products include any variety or size of I.M. Healthy brand SoyNut Butter, I.M. Healthy brand granola, Dixie Diner's Club brand Carb Not Beanit Butter, or 20/20 Lifestyle Yogurt Peanut Crunch Bars, regardless of the date of purchase or the date listed on the container."
More From WBSM-AM/AM 1420