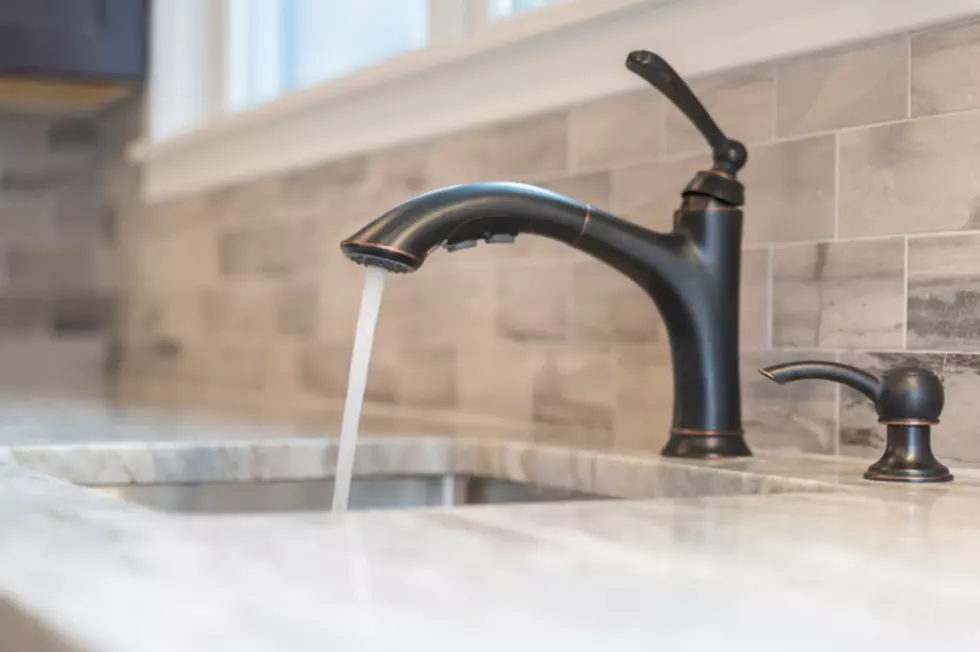 Fairhaven Boil Water Order Lifted
Rich Walker
FAIRHAVEN — After around five days, Fairhaven's boil water order has been lifted.
The town's Superintendent of Public Works Vincent Furtado said that all recent water samples have tested negative for fecal bacteria, and the water is now proven safe to drink and cook with.
Residents were asked to boil tap water on Friday after one count of E. coli bacteria was found in the town's treated water distribution system.
Water samples from the system are regularly taken and tested, Furtado said.
But samples collected on Tuesday last week showed one hit of E. coli, a fecal coliform bacteria, in an untreated water well.
The well was taken out of service as a precaution, and additional water samples were collected — but another count of E. coli was found in the distribution system of treated water, triggering the boil order as per environmental regulations.
E. coli is a fecal coliform bacteria that can cause fever, stomach cramps, diarrhoea and vomiting.
Furtado said that the town has an "excellent ongoing testing program" and although officials "never want to issue" a boil order, the point is to keep the community healthy.
14 Unique Museums in Massachusetts You May Not Know About
When you think of a museum, what do you think of? Maybe you imagine walls full of art or a giant T-rex skeleton at the entrance. But here in Massachusetts, we do museums a little different. While we do have your typical museums, we are also home to quite a few unique and sometimes a little off-the-wall museums that challenge the way we think about art, science, and what we hold dear. Take a look at 14 of the most unique – and treasured – museums in Massachusetts, and let us know which one you want to visit first!
Would You Pay $2.2 Million For This 664 Square Foot House in Chatham?
This Chatham home is cozy and cute, and it has incredible ocean views. But does all of that make up for its minimal square footage and overwhelming price tag? Take a look inside and let us know.
More From WBSM-AM/AM 1420