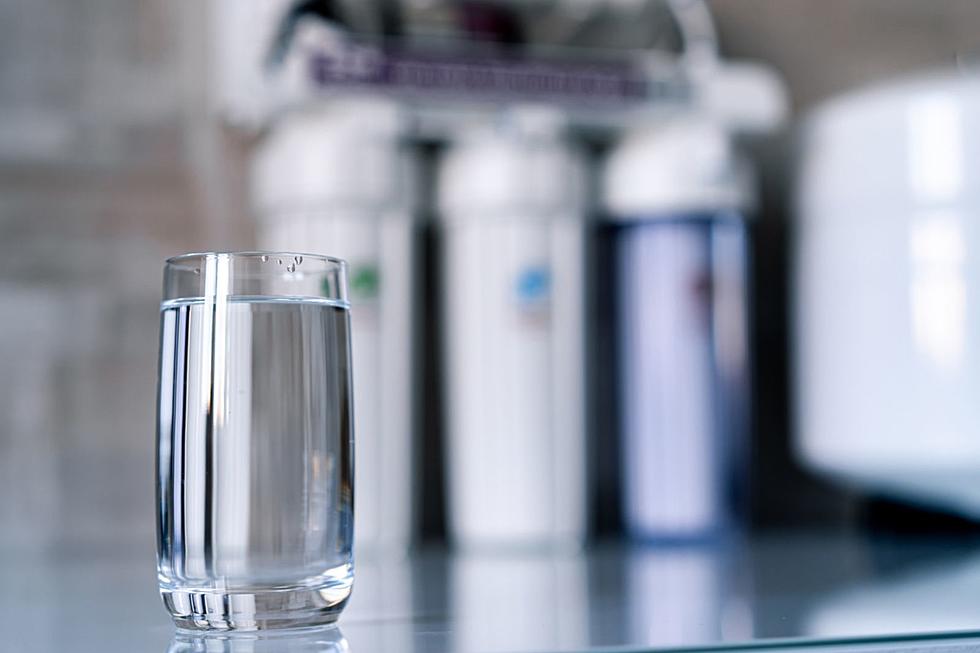 Do SouthCoast Homeowners Really Need to Pay for Extra Water Filters?
Getty Images
The last few weeks have been quite a ride for a lot of residents here on the SouthCoast. Between two boil water orders in Fairhaven (the latest one entering its third week), and other boil water orders in Marion, Mattapoisett, Rochester and Dartmouth, there has been more talk about the safety of local tap water than in recent memory.
The timing couldn't be any better to send out a mailer like the one thousands of local residents got this week. The flyer promises free water testing. "We recommend having your water tested as soon as possible," says the flyer. "This is FREE to all Rhode Island and Massachusetts residents, and will be conducted in your area in the coming weeks."
Henri Renauld is Mattapoisett's Water Superintendent and also oversees the Mattapoisett River Valley Water District serving Fairhaven, Marion, Mattapoisett and parts of Rochester.
We asked Renauld if he thinks this company is taking advantage of the water situation in Fairhaven and the Tri-Town.
"There have been some water companies out there that are attempting to take advantage of a situation because we had a problem in the water system," said Renauld said. "They have a filter program or a system that they probably want to sell. They are offering the free tests so that they can come up with something to sell to a customer."
After the SouthCoast water struggles over the past few weeks, does Renauld recommend water filters for residents? Not necessarily. "Any filter that is put into a home, unless it's maintained, can actually become a problem and grow bacteria," he said. "That is something that customers should really take into consideration before spending money on some of these products."
However, he outlined how intense their regular testing already is for the Mattapoisett River Valley Water District. With the amount of testing that is already being done, he doubts any water filters would change anything in the water.
Renauld stressed that the Town of Mattapoisett (important to note that this does NOT apply to Fairhaven) has had clear samples since October 7. The water department went through all of their sampling procedures with the Department of Environmental Protection and Mattapoisett is free of all E.coli and total coliform.
Answers to 25 common COVID-19 vaccine questions
Vaccinations for COVID-19 began being administered in the U.S. on Dec. 14, 2020. The quick rollout came a little more than a year after the virus was first identified in November 2019. The impressive speed with which vaccines were developed has also left a lot of people with a lot of questions. The questions range from the practical—how will I get vaccinated?—to the scientific—how do these vaccines even work?
Keep reading to discover answers to 25 common COVID-19 vaccine questions.
More From WBSM-AM/AM 1420