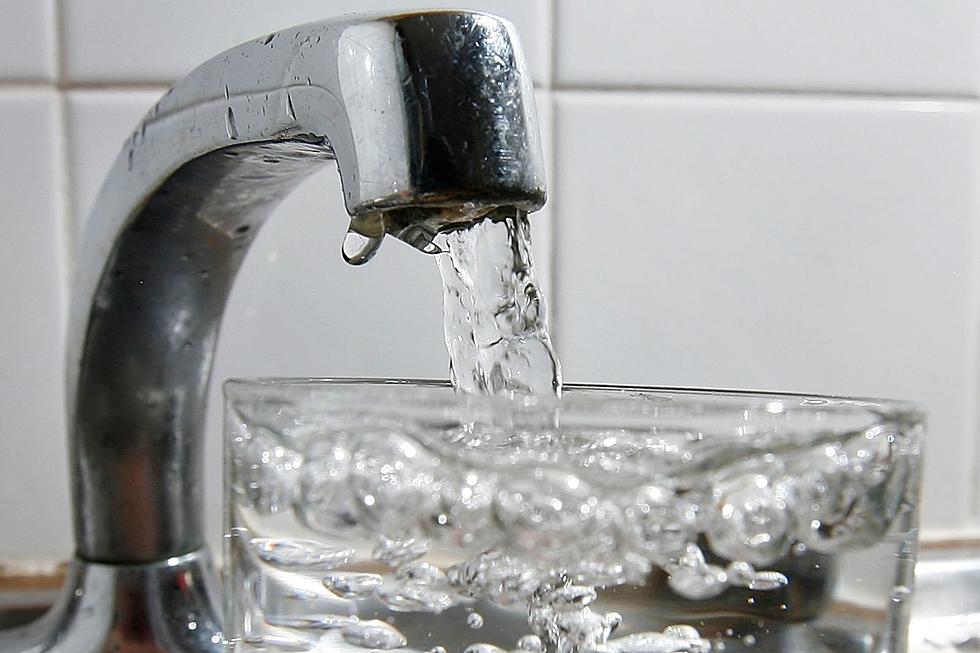 Fairhaven Boil Water Order Heads Into Third Week
Photo by Cate Gillon/Getty Images
FAIRHAVEN — Residents of Fairhaven must continue boiling their tap water before use until further notice, as the town's boil water order stretches into its third week.
Officials wrote yesterday in an update on the town website that water samples collected Wednesday contained trace amounts of total coliform bacteria at two of 16 locations.
The town will keep flushing the water system with chlorinated water and collecting water samples daily.
The boil water order has been in place since Oct. 6, when E. coli was discovered in Marion, Mattapoisett, Rochester, and Fairhaven water systems.
Mattapoisett's boil order was lifted last weekend, with Marion and Rochester following suit this week.
Officials are now posting daily updates to the town's website.
Although no E. coli has been found in the system since Oct. 7,  small amounts of coliform bacteria — of which E. coli is a type — continue to be found in Fairhaven.
Coliform bacteria are naturally occurring microbes that are not necessarily harmful to human health, although E. coli can cause potentially serious illness.
However, state regulations require water samples to be completely clear before the boil order can be lifted.
Fairhaven also had a brief boil water order in September after E. coli was discovered in a single town well.
Officials said that a hole in the Tinkham Lane well casing was found and has since been repaired.
The four SouthCoast communities affected by this most recent boil order receive their public water supply from a water treatment plant in Mattapoisett.
The plant normally does not chlorinate the water — the usual quality does not require it — but since the bacteria was found it has been disinfecting the water, according to a recent update.
Officials said the treatment plant will continue to disinfect with chlorine even after the issue is fully resolved.
Your Guide to Halloween Events on the SouthCoast
The SouthCoast has many Halloween events happening throughout the month of October. We have a list of them and what you need to know for each one.
The Spookiest Legends of the SouthCoast
More From WBSM-AM/AM 1420