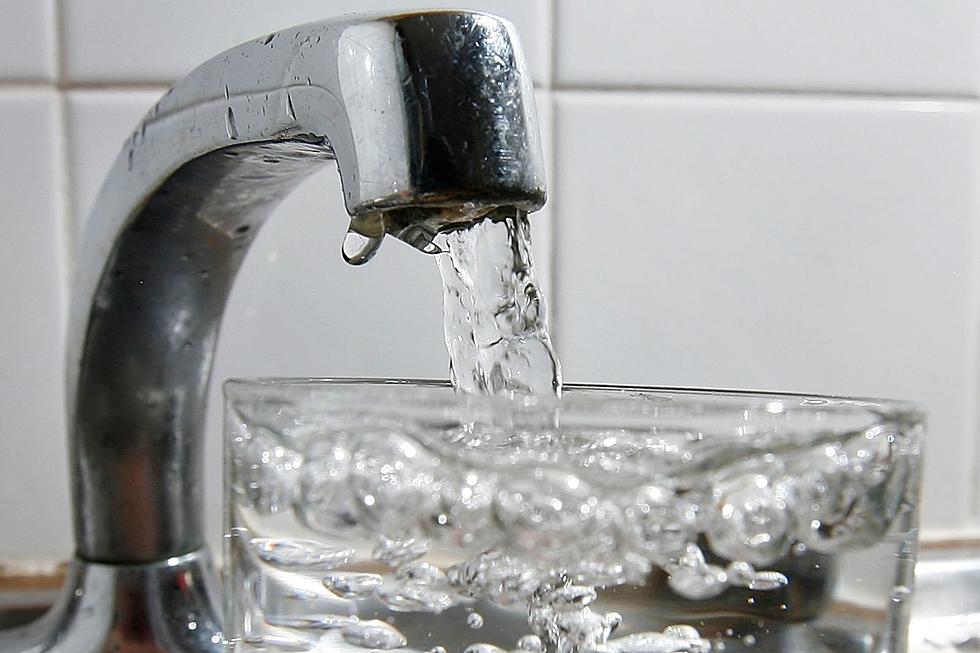 North Attleboro Residents Told To Boil Water After Bacteria Found
Photo by Cate Gillon/Getty Images
NORTH ATTLEBORO — Officials in North Attleboro are advising town residents to boil their tap water after E. coli bacteria was found during routine water tests on Wednesday.
A notice has been issued to residents after routine water samples collected on Sept. 21 tested positive for the potentially dangerous bacteria, which can cause symptoms like stomach pains, diarrhea, vomiting, and fever.
In rare cases, E. coli infection can lead to potentially fatal health complications, and can be particularly dangerous for those with compromised immune systems.
The announcement comes just over a week after the nearby town of Mansfield lifted its own boil water order due to the presence of E. coli.
In North Attleborough, the bacteria was detected in the untreated part of the water facility shared with the town of Plainville, officials noted in a statement.
Town officials will distribute water at the Department of Public Works Garage at 240 Smith St. starting at 3 p.m. Thursday.
The cause of the contamination is currently unknown.
All town residents who use public water will be asked to boil it until further notice.
Water used for cooking, drinking, brushing teeth, washing dishes, or preparing food should be boiled for at least one minute before use.
Bottled water can also be used instead, officials stated.
Ice, formula, or uncooked foods prepared with water from the public system on or after Sept. 21 that has not been boiled should be thrown out.
Pets should also be given bottled water or boiled water that has cooled.
Appliances that use water from water lines should also not be used while under the boil order.
Anyone with questions about the boil order is encouraged to contact the North Attleboro Department of Public Works at 508-695-7790.
WBSM's Top SouthCoast Stories 9/11-9/17
These are the top stories of the past week on WBSM.com and on the WBSM app. Click on the title or photo to read the entire story.
10 Safest Places to Live in Massachusetts
More From WBSM-AM/AM 1420