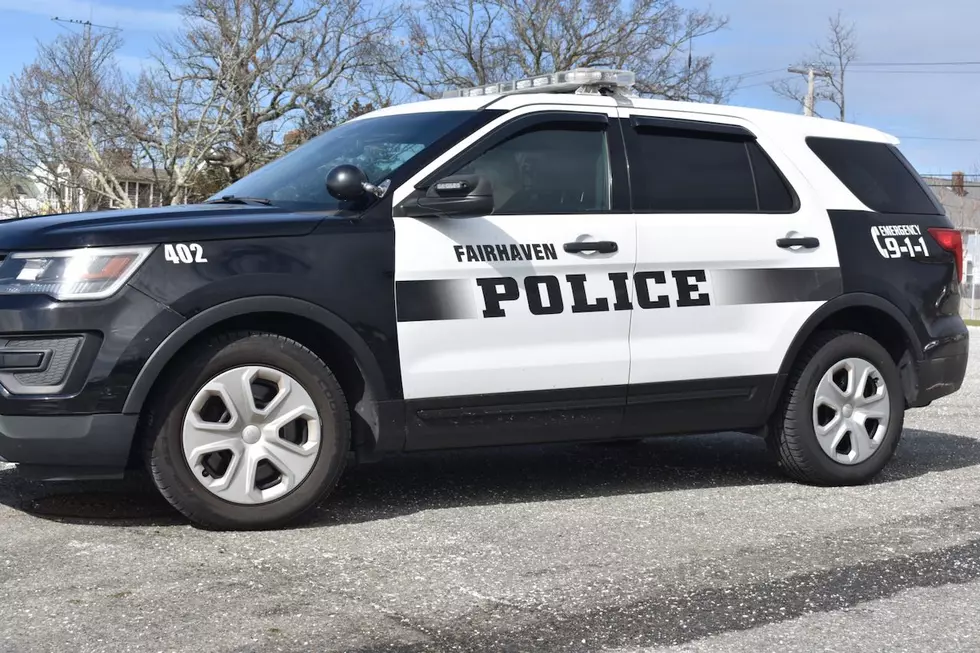 Fairhaven Police: Man in Custody, No Risk to Public
Mary Serreze/Townsquare Media
UPDATE: Fairhaven police Lt. Kobza said the department used a drone to find the man, and officers were able to talk him into putting the BB gun down over the phone.
He fully cooperated with police and even led them to where he had left the BB gun in the woods near the Mattapoisett town line, Kobza said.
Mattapoisett police assisted throughout the incident.
FAIRHAVEN —A man is safe in custody in Fairhaven after an incident in which the Phoenix Rail Trail bike path was temporarily closed on Friday afternoon, following unconfirmed reports that a man with a gun was threatening to harm himself.
Police spokesman Lt. Kevin Kobza confirmed that the person taken into custody without incident, and that as of 5:17 p.m., officers are still searching for a BB gun at the scene.
There is no risk to the public, Kobza emphasized.
Unconfirmed reports from the scanner and circulating on social media stated that local police agencies were helping search for the man starting at around 4 p.m. Friday.
The search focused on the bike path section behind the Stop and Shop, from Sconticut Neck Road to the Shaw Farm area.
Police remained on scene to search for the BB gun.
No further details have been released.
The SouthCoast's Most Exciting Police Chases
Here's a list of some of the wildest police pursuits around the SouthCoast in recent memory.
Top News Stories in March 2023
Catch up on what you missed in March with our top news stories.
More From WBSM-AM/AM 1420