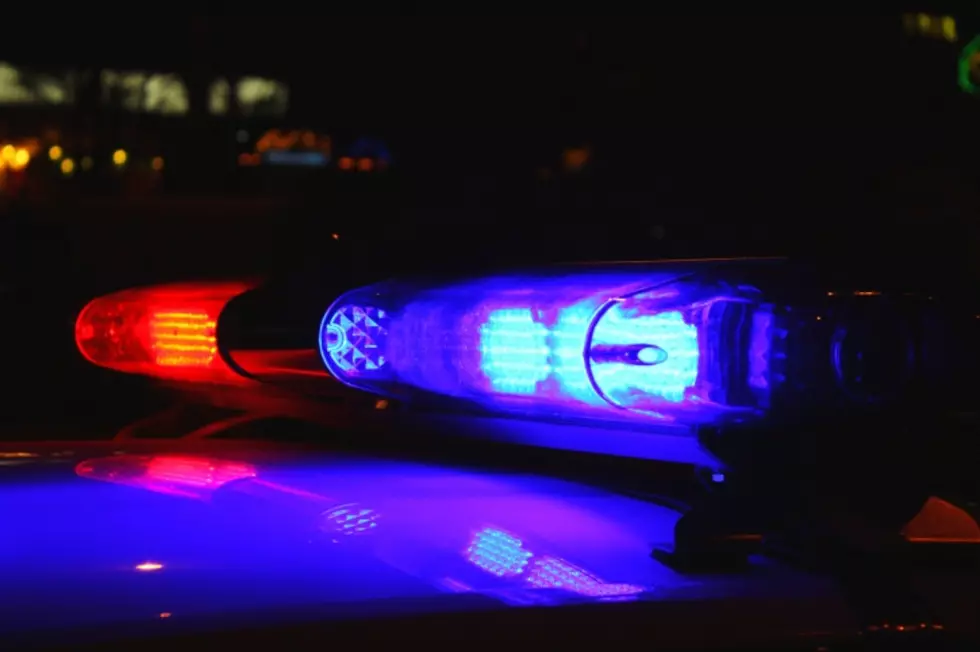 Driver Uses Uber After Causing Cruisers to Crash
Alex_Schmidt/Thinkstock
BROCKTON — A high-speed chase that began early Thursday morning in Brockton has resulted in two police cruisers crashing, and the driver of the car escaping via Uber.
When a Brockton officer tried to pull over a vehicle for motor vehicle infractions, the driver sped off. According to the Brockton Enterprise, the driver then sped through several towns and onto Interstate 95, driving in the wrong direction at times.
The Brockton officer was in pursuit in his Ford Explorer Cruiser as the state police were joining in the chase. In Concord, Mass., the Brockton cruiser collided with the state police Ford Explorer. Neither officer was injured in the crash, but police lost track of the vehicle they were chasing.
The suspect's car was later located just north of Waltham. The Enterprise report says it's been learned that the driver then contacted an Uber ride to flee the area.
State Police are continuing their search for the suspect.
More From WBSM-AM/AM 1420