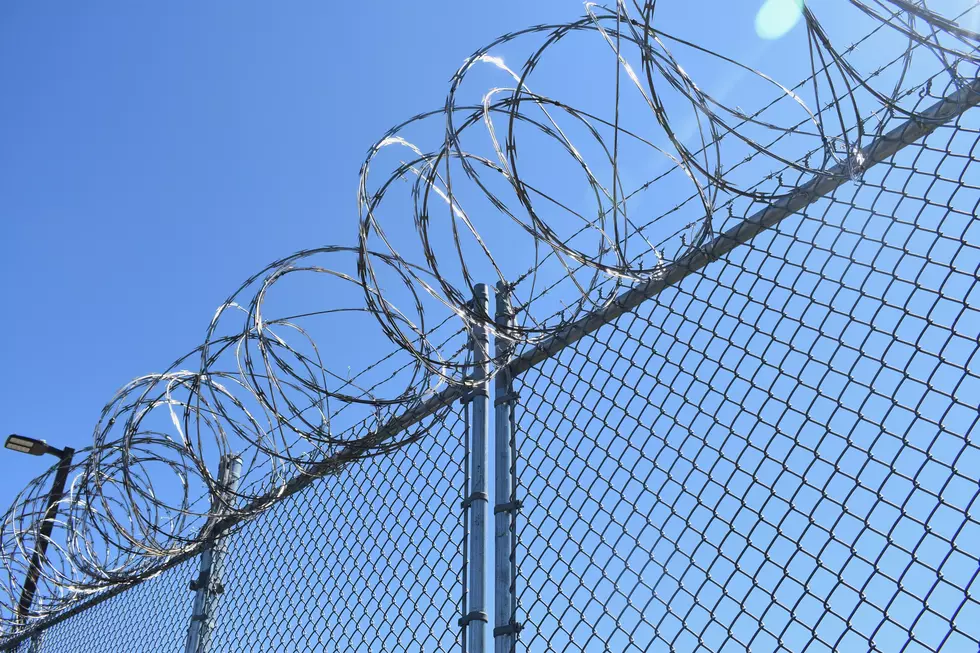 Two Brockton Murderers Released on Parole
Mary Serreze/Townsquare Media
BROCKTON — The Massachusetts Parole Board has approved the release of two men convicted of separate murders in Brockton — one in 1986 and another in 2002.
On Dec. 1, the board decided to release Jitu'ola Anderson (formerly known as Anthony) and John Fernandes, both held on second degree murder charges.
Anderson was also convicted of rape following the brutal killing of his then-girlfriend, 23-year-old Belinda Williams, with a hammer in August 1986.
At the time of Williams' murder, Anderson was out on bail for a prior rape after pleading guilty to assaulting a 19-year-old girl in Dorchester in 1985.
The board wrote in its decision that Anderson has been denied parole five times during his 36-year prison term.
Now 60 years old, Anderson has maintained sobriety and completed a number of rehabilitation programs in prison — including a domestic violence course — as well as maintaining employment, according to the board.
His release will be subject to conditions such as a curfew, electronic monitoring, and drug and alcohol testing.
Meanwhile, Fernandes was convicted for fatally shooting 21-year-old Larry Monteiro from the passenger seat of a car in August 2002.
Monteiro was gunned down in a car while going on a beer run for a cookout with two other men.
In what the state parole board described in 2018 as a "senseless" act, Fernandes had shot at Monteiro's car because he believed that the men inside had shot at his brother one month before.
But in fact, the board wrote in 2018, Fernandes said Monteiro was a friend who had actually helped when his brother was shot — and if Fernandes had known Monteiro was inside the car, he told the board, he would not have shot at it.
In its Dec. 1 decision, the board wrote that since his prior parole hearing, Fernandes "now accepts full responsibility for the murder."
He has also "committed fully to his rehabilitation through intensive programming," completing a number of programs, receiving his GED, and working in the prison kitchen for nearly a decade, according to the board.
Fernandes will spend six months at a lower security facility before his release on conditions including no contact with the victim's family, and regular drug and alcohol testing.
See Inside the Basement Castle For Sale in Brockton
What looks like a typical suburban home on the outside actually houses a storyland fit for a medieval king on the inside. It is one Brockton home that literally has to be seen to be believed. So take a peak inside for yourself.
More From WBSM-AM/AM 1420