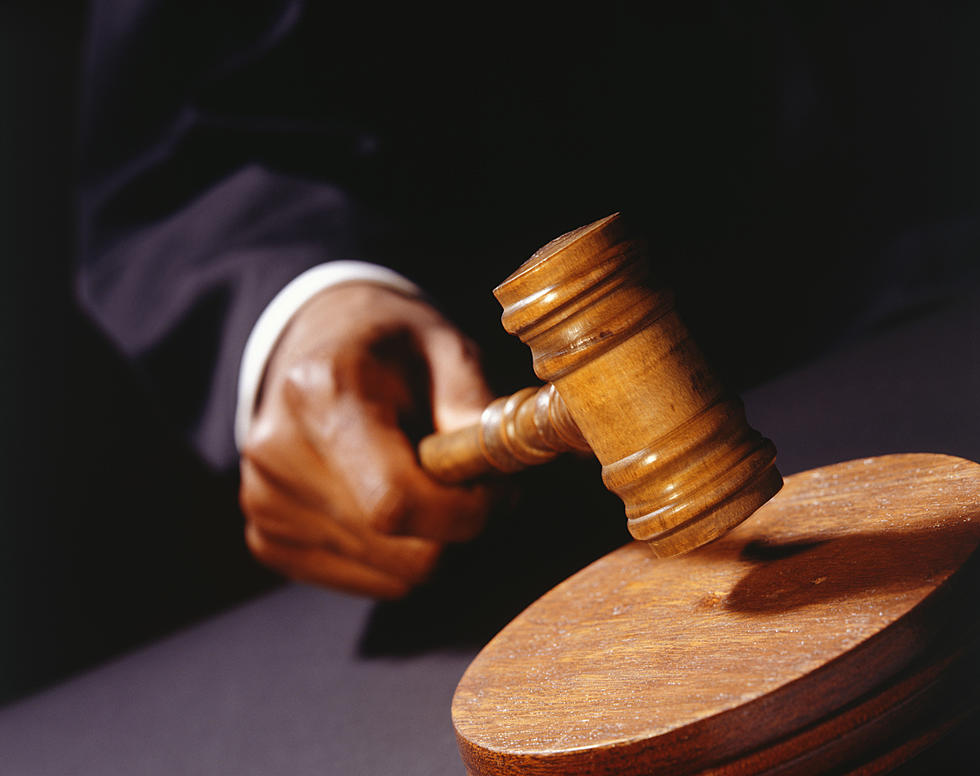 Brockton Man Convicted of Murder
Getty Images
Update: Kian Willis has been sentenced to life in prison without the possibility of parole for the murder.
BROCKTON — After an eight-day trial, a Brockton man has been convicted of murder in the fatal shooting of 27-year-old Patrick Sequeira-Ferreira in Brockton in 2018.
The Plymouth County District Attorney's Office stated that the jury deliberated for three hours before returning a guilty verdict for 24-year-old Kian Willis on Thursday.
Willis is set to be sentenced this afternoon at Brockton Superior Court.
At around 6:25 p.m. on Nov. 12, 2018, Brockton Police were called to a shooting on Keith Avenue.
They arrived to find Sequeira-Ferreira on the ground suffering from gunshot wounds to the head, according to the D.A.'s office.
He was rushed to Good Samaritan Medical Center before being med-flighted to Boston Medical Center, where he was pronounced dead.
Investigating detectives found that Willis was the last person to have contact with the victim by phone the night of the murder.
They also discovered that he was in the area at the time of the shooting.
Investigators found that Willis and the victim knew each other through Willis' job at the Office of Community Corrections, where Sequeira-Ferreira was a client, the D.A.'s office stated.
Surveillance video and cell phone records also made up some of the evidence obtained by police in the investigation.
New Bedford and Fall River vs. Brockton
Here are five (or six) reasons New Bedford and Fall River beat out Brockton.
Top 10 Safest Places to Live in New Hampshire and Massachusetts
Here are the 10 safest towns to live in for New Hampshire and Massachusetts.
More From WBSM-AM/AM 1420