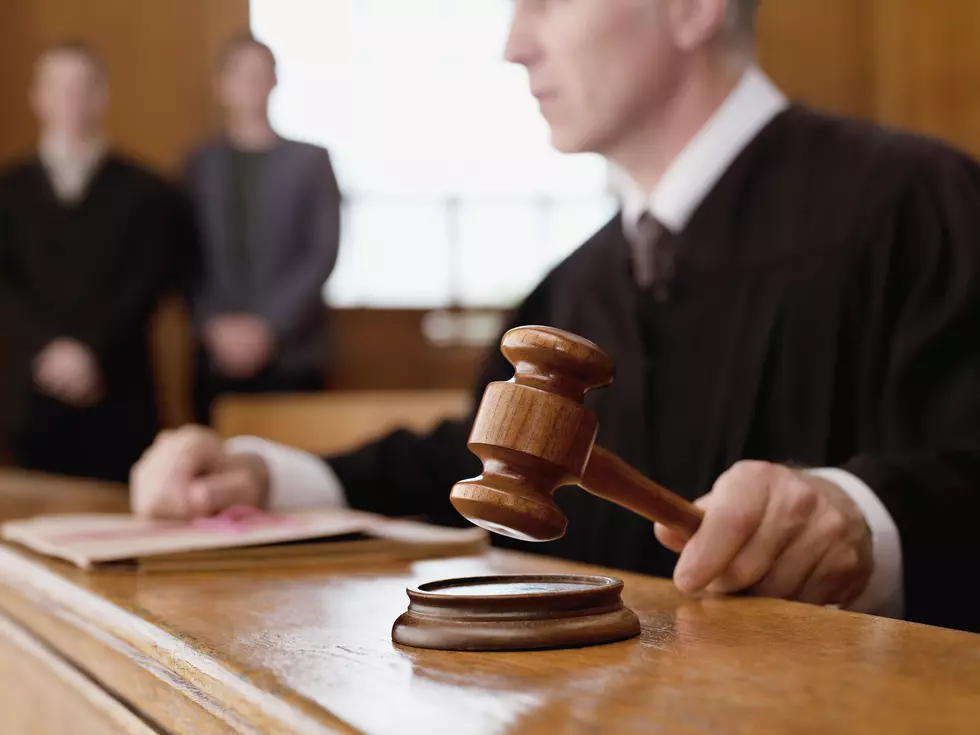 Brockton Kidnapper Pleads Guilty to Fentanyl Trafficking
Getty Images
BROCKTON — A Brockton man previously convicted of kidnapping pleaded guilty today to distributing fentanyl throughout southeastern Massachusetts, according to the U.S. Attorney's Office.
Filomeno Monteiro, 31, pleaded guilty to conspiracy to distribute and possession of 40 grams or more of fentanyl and distribution of fentanyl.
In December 2019, Monteiro worked with co-defendant Christian Collins to distribute 20 grams of fentanyl to a cooperating witness and undercover police officer in Plympton.
The authorities were part of a two-year investigation into fentanyl trafficking in Southeastern Massachusetts.
At the time of the offense, Monteiro was on probation for a prior conviction for kidnapping and aggravated assault and battery, the U.S. Attorney's Office noted.
He also had two previous drugs convictions, one for possession with intent to distribute cocaine and heroin and another for possession with intent to distribute marijuana.
U.S. District Court Judge Patti Saris scheduled his sentencing for Oct. 28.
Collins pleaded guilty on June 23 and is set to be sentenced on Sept. 28.
For possession and conspiracy to distribute fentanyl, Monteiro could get a sentence of up to 40 years in prison with a maximum fine of $5 million.
The fentanyl distribution charge could get a sentence of up to 30 years in prison and a maximum $2 million fine.
SouthCoast Crimes: The Victims in the New Bedford Highway Murders
The New Bedford highway murders took place in 1988, with the bodies discovered into 1989. The killer is confirmed to have killed nine women and suspected of murdering at least two more. Although there were at least three different men considered as suspects by the Bristol County District Attorney's Office, the murders remain unsolved and the families of the victims are still searching for closure. The cases are all featured on the
unsolved cases page
of the Bristol County District Attorney's Office website.
How Many in America: From Guns to Ghost Towns
Can you take a guess as to how many public schools are in the U.S.? Do you have any clue as to how many billionaires might be residing there? Read on to find out—and learn a thing or two about each of these selection's cultural significance and legacy along the way.
More From WBSM-AM/AM 1420