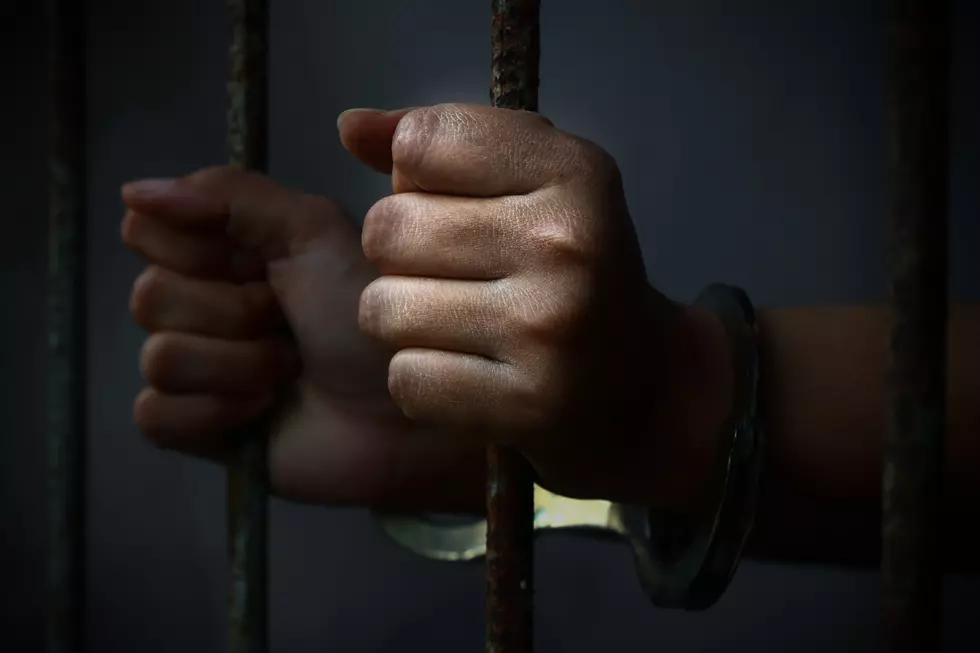 Boston Man Sentenced in Fatal Brockton Stabbing
thawornnurak
BROCKTON — A South Boston man has been sentenced to 11 to 13 years in state prison for fatally stabbing a Brockton man at a city gas station in 2020.
The Plymouth County District Attorney's Office said 25-year-old Cody Urban was sentenced on Thursday after being convicted by a jury of voluntary manslaughter following an eight-day trial in July.
Urban stabbed 31-year-old Samuel Rutledge to death at the Stop 'N Gas station at 81 Warren Ave. in Brockton on Aug. 23, 2020.
The D.A.'s office said Superior Court Judge Robert Gordon handed down the sentence on Thursday after hearing victim impact statements from Rutledge's family members.
Police first learned about the incident when Good Samaritan Hospital officials notified the department that a stabbing victim had arrived at the hospital with life-threatning injuries just before 10 p.m. that night.
An investigation found that Rutledge had been involved in a fight with Urban at the Stop 'N Gas station.
Urban stabbed Rutledge multiple times after the victim punched him, then fled the scene, according to the D.A.'s office.
The victim returned to his car and a woman drove him to the hospital, where he later died.
Urban was found and arrested in Manchester, New Hampshire four days later.
The same Stop 'N Gas station on Warren Avenue in Brockton was also the scene of another fatal stabbing earlier this year.
Should Brockton's Stop 'N Gas Be on This List? Cheapest Gas Stations on the SouthCoast
These are the cheapest gas options across the SouthCoast, with prices logged on May 13, 2021.
Wareham Gas Station Turned Into Cute Café
Wareham has recently been getting a facelift and if you have driven by Main Street in West Wareham for years their was an old gas station, well recently Katie Gallagher gave this old gas station a facelift.
More From WBSM-AM/AM 1420