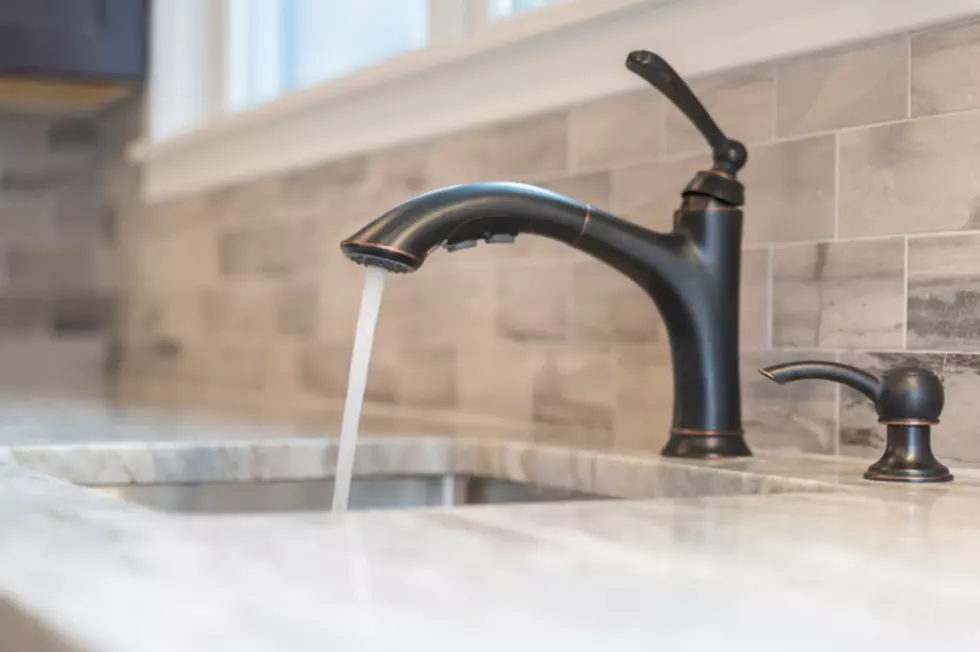 Boil Water Order Lifted in Fairhaven
Rich Walker
Fairhaven residents using the town's water system will no longer have to boil their water before drinking.  State Health officials gave the okay to lift the boil water order on Saturday after water samples turned up clean two days in a row.
Problems with E-Coli bacteria turned up in the Fairhaven water system on October 6th, and residents were advised to boil water at that time.
In a statement issued by the Fairhaven Board of Public Works Water Department, traces of E-Coli were first detected in mid-September at the at the Town Well on Tinkham Lane.  That well has been out of service since E Coli present was detected.
An investigation revealed that the well had a breach to its well casing, located 8 feet below the surface, which was detected via investigatory camera work and repaired.
Even with the boil water order lifted, Town officials say they will be adding additional water sampling days to ensure the water remains safe,  Also, chlorination and flushing will continue for an extended period of time per order of the Department of Environmental Protection.
As an added precaution, although the Town has been continuing flushing hydrants since October 6, 2021, residents and customers are advised to flush their lines and have filters replaced.
Please contact the Water Department at 508-979-4032 with any questions. Public Works officials say they sincerely appreciate everyone's patience and understanding during the water crisis.
More From WBSM-AM/AM 1420