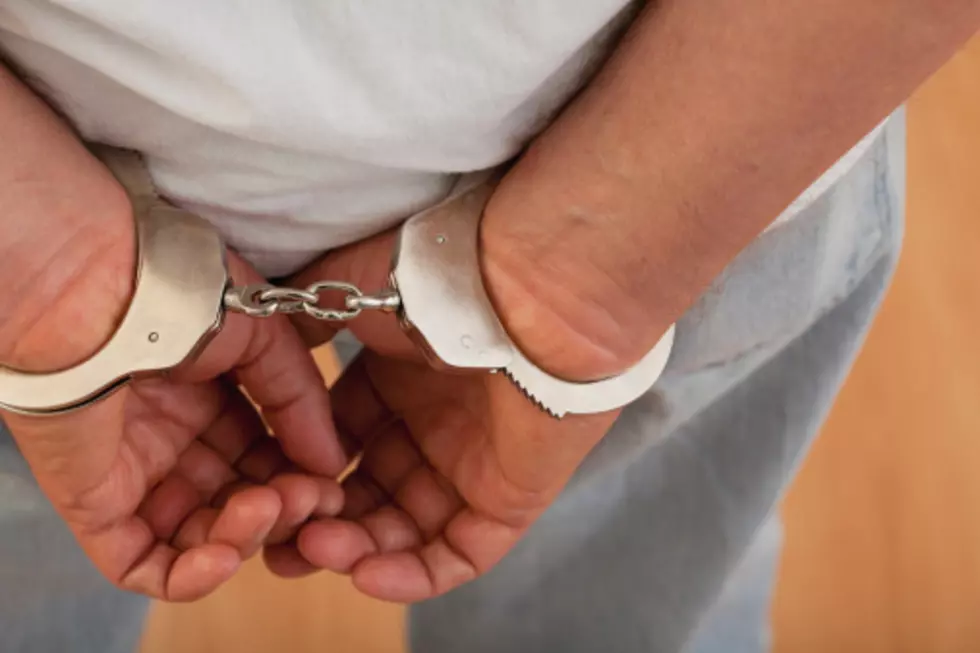 Attleboro Abuser Gets Prison Time for Strangling Assault
Getty Images/Tetra images RF
ATTLEBORO — An Attleboro man who strangled his girlfriend and bit her face during a violent attack last January has been sentenced to serve up to four years in state prison.
The Bristol County District Attorney's office said 45-year-old Stephen Boulter pleaded guilty to strangulation and domestic assault and battery charges last week.
Boulter has had 18 separate restraining orders filed against him by 11 different victims and has previously served time in jail for witness intimidation and violating a restraining order, according to the D.A.'s office.
On Jan. 8, 2022, the victim walked into the Attleboro police station and told police that her boyfriend had attacked her four days prior.
She still had bruising and red marks on her face, according to the D.A.'s office.
The victim told police that Boulter had woken her up from a nap and accused her of cheating before beating and punching her in the face during the ensuing argument.
He also bit her on the face and suffocated her by putting his hands over her face and mouth, using so much force she couldn't breathe.
After she banged on the wall for help, her roommates came in and separated the couple.
The victim told police she had first cut off all contact with Boulter and took photos the morning after the attack showing significant bruising, swelling, scratches, and teeth marks and a lip injury on her face.
But after he left her a voicemail earlier that day, she told officers she decided to take the evidence to the police.
Judge Raffi Yessayan sentenced Boulter to three to four years in prison and another year of probation following his release.
"The defendant violently assaulted the victim and even left a bite mark on her face," said Bristol County District Attorney Thomas Quinn.
"He has a long criminal history including violations of court protective orders," he added.
"He clearly is a danger to this victim and the community and he needs to be kept off the street."
List of Bristol County Missing Persons
Some left in the heat of a family argument and haven't been seen since, others were lost at sea and their bodies never recovered. Some have been gone for a few decades, others a few years. One is Bristol County's most wanted fugitive. Here are all the people who have vanished from Bristol County without a trace.
The SouthCoast's Most Exciting Police Chases
Here's a list of some of the wildest police pursuits around the SouthCoast in recent memory.
More From WBSM-AM/AM 1420