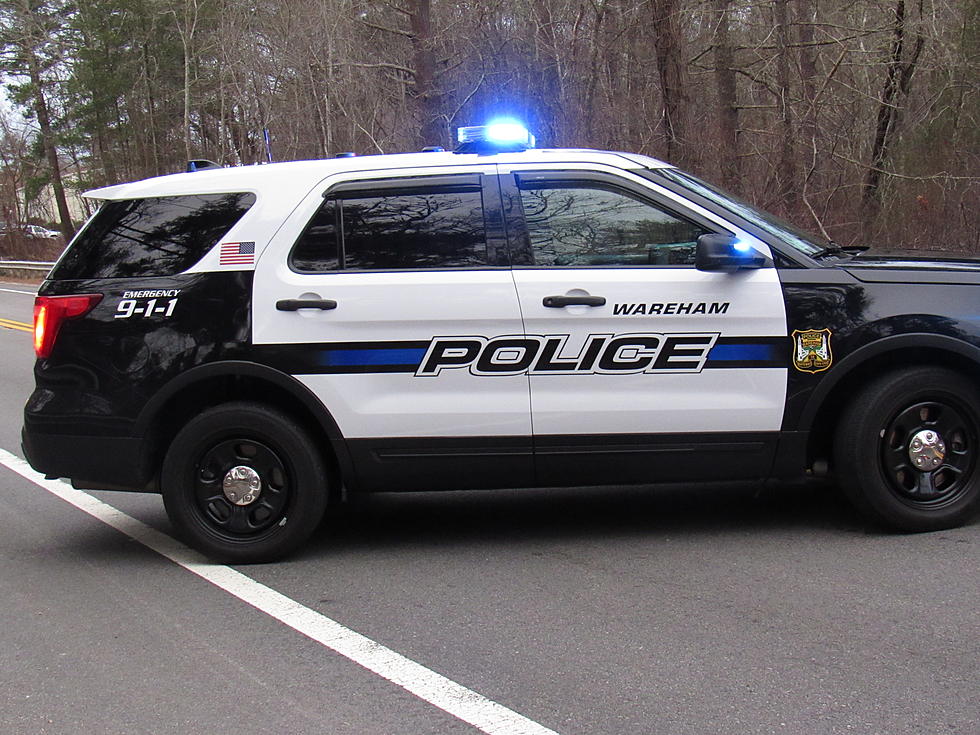 Wareham Man Charged with Shooting Neighbor's House
Adam Weisberg/Contributed Photo
WAREHAM — An East Wareham man will have to go to court after firing a gun inside his home with the bullet striking a neighbor's house.
On Thursday, October 24 at 7:16 p.m., Officers Stephen Harrison and Joseph Cardoza responded to an address on Quaker Road for a report of a bullet that had struck a house. The officers noted that a bullet had entered a home through a wall and landed on a bed. No one was injured in the incident.
After investigation by the officers and Wareham Police detectives, it was determined that a neighbor, identified as 50-year-old Christopher Poirier of Barker Road in East Wareham, had fired a gun in his residence. Poirier told officers that he had accidently pulled the trigger while looking at the gun.
Poirier is being summoned to Wareham District Court for discharging a firearm within 500 feet of a dwelling, possession of a firearm without a Firearms Identification Card, and reckless endangerment of a child.
More From WBSM-AM/AM 1420