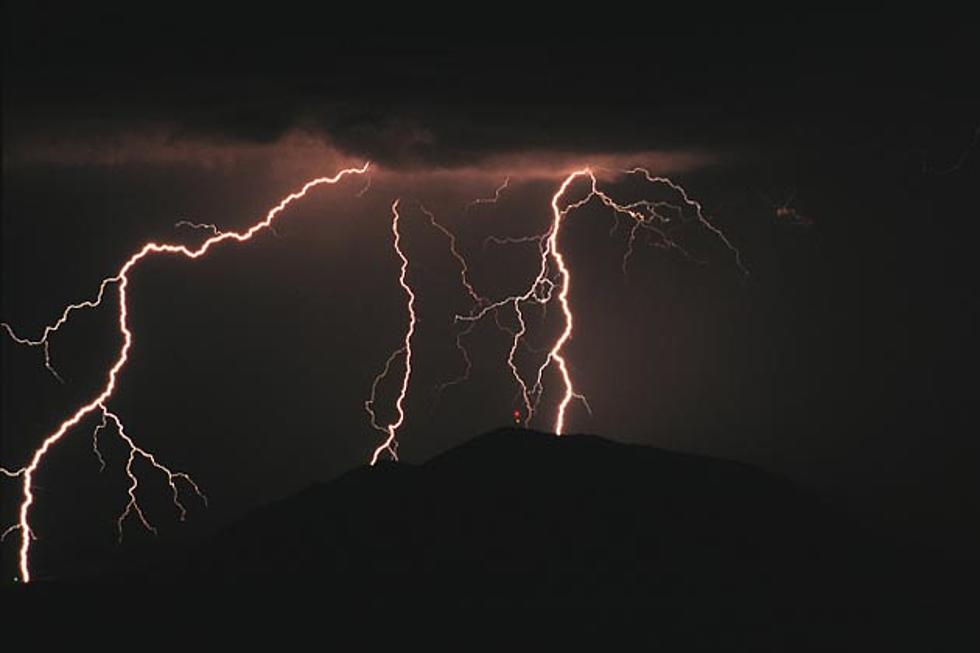 Two Women Struck By Lightning In Critical Condition
Ipswich police say two women who were struck by lightning remain in critical condition.
Police on Sunday did not identify the women who were injured while at a beach during severe storms on Saturday.
Police said one woman is 69 years old and is from Concord and the other woman is 61 and is from Thompson, Connecticut.
They are at Massachusetts General Hospital. No other injuries were reported.
More From WBSM-AM/AM 1420