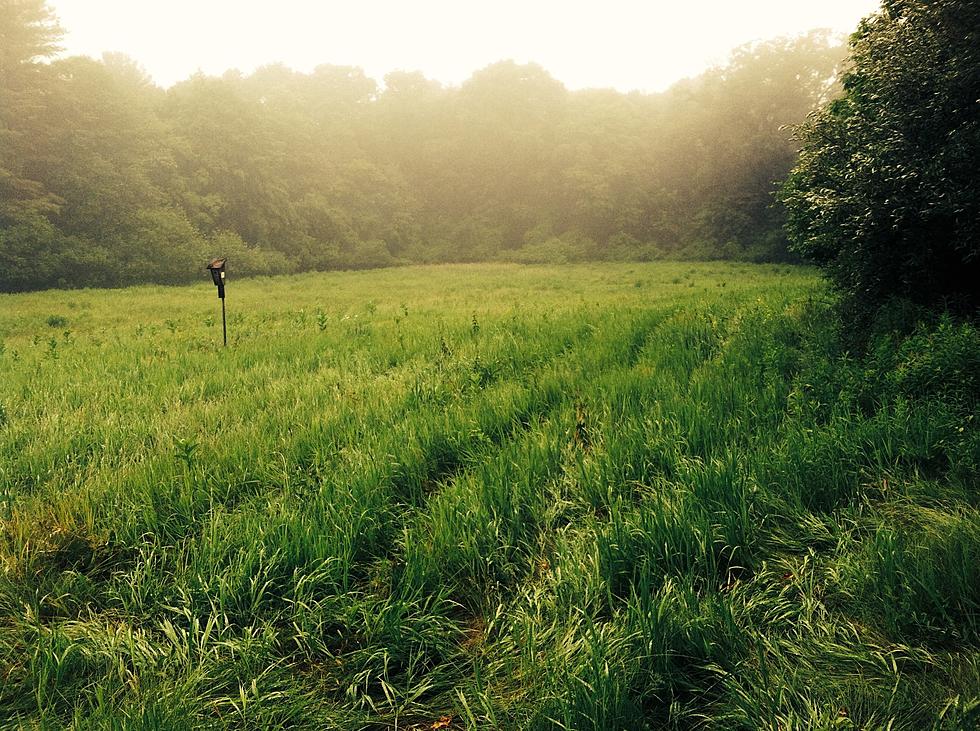 Ipswich River Wildlife Sanctuary's Rave Reviews From Visitors
Mass Audubon Ipswich River Wildlife Sanctuary via Facebook
If getting back to nature was one of your New Year's resolutions, then a visit to the Mass Audubon Ipswich River Wildlife Sanctuary in Topsfield and Wenham has to be on your 2022 to-do list.
With 2,800 acres of landscape, and over 12 miles of trails and terrain that ranges from forests to wetlands, it is no wonder this sanctuary is one the most highly rated in the entire state.
As a member of the Rhode Island Audubon Society and avid hiker with my kids, one look at this place makes me want to 100 percent take the trip. The Ipswich River Sanctuary truly has an adventure for every type of nature lover.
Whether you want to take a hike in hopes of finding wildlife, sit and watch the birds for a while or enjoy beautiful blooms in their gardens, this sanctuary seems worth the trip any time of year.
The only downsides might be that four-legged friends are not allowed and the sanctuary is not open on Mondays.
The first one I definitely understand. There are so many animals of all shapes and sizes that call Ipswich River Sanctuary home, bringing dogs may scare many of them away from their homes.
Being closed on Mondays makes a bit of sense too, with all the staffing shortages out there lately. Ipswich River Sanctuary does require visitors to pay to park, so staffing the admissions window may not be possible seven days a week.
If you are visiting Tuesday through Sunday, however, reviewers seem to agree that hiking is a must and kayaking or canoeing in the warmer months is great here as well. With a rating of 4.8 stars out of five on Google, here are some of the reasons people love going back to this Mass Audubon sanctuary again and again.
Ipswich River Wildlife Sanctuary Visitors Can't Stop Raving
It is one the largest wildlife sanctuaries in Massachusetts and visitors seem to feel it is one of the best as well. Here's what people are saying about the Ipswich River Wildlife Sanctuary in Topsfield and Wenham.
More From WBSM-AM/AM 1420