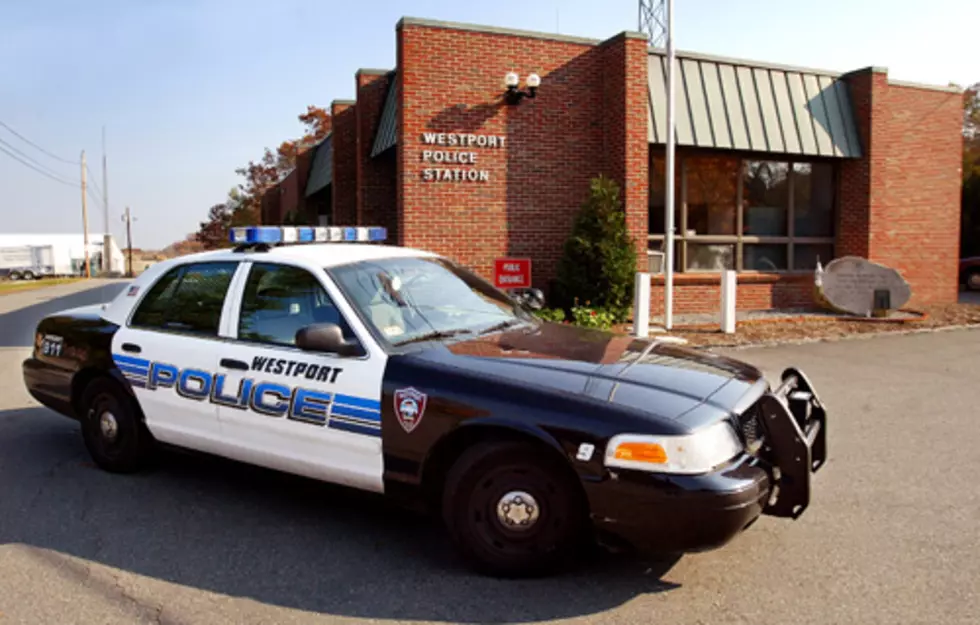 Truck Driver Attacked In Westport
Westport Police
westport pd
Westport Police are seeking the public's help in finding a man who attempted to rob a truck full of cigarettes Friday at Supreme Gas at 174 State Road.
According to Police, the suspect attacked the truck driver, punching him and firing a stun gun at his face and neck.
When a bystander came to the trucker's aid, the attacker fled, heading south on Sanford Road, and driving off in a grey car.
The truck driver was taken by ambulance to a nearby hospital, but details on his condition are not being released.
Witnesses say the suspect was in his 20's and wearing a grey hooded sweatshirt. Anyone with information should call Westport Detectives at 774 264-5174
More From WBSM-AM/AM 1420