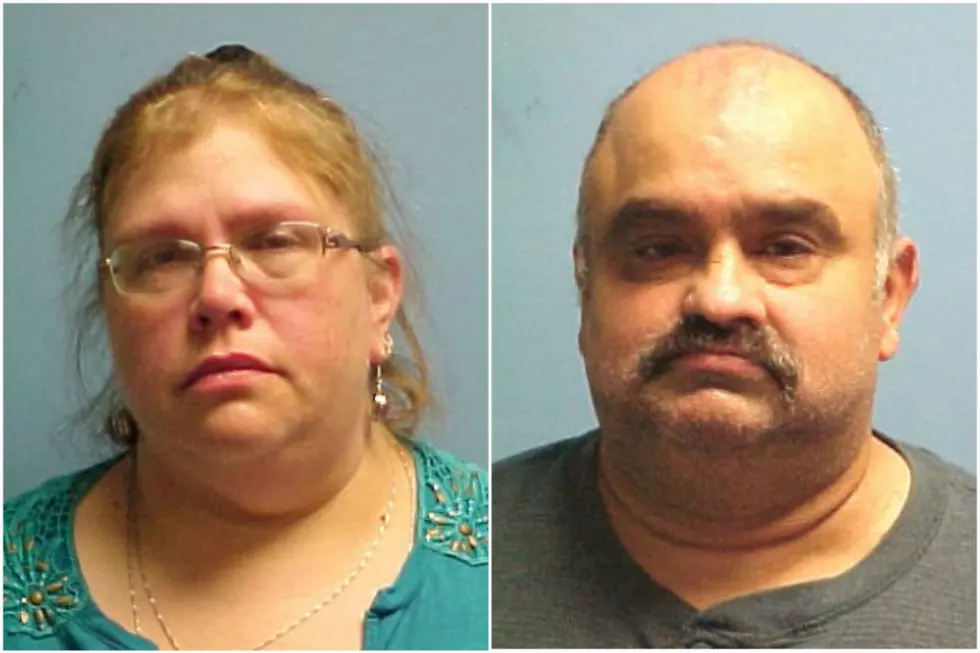 No Jail Time in Westport Animal Cruelty Case
Nicole and Stephen Botelho/Courtesy Westport Police
FALL RIVER — The second person in the Westport animal "house of horrors" case was in court today, and the judge's decision means that no jail time will be served for either person charged after several dead and abandoned animals were found in their home in 2015.
Nicole Botelho, 45, pled guilty today in Fall River District Court. The Bristol County District Attorney's Office had requested two years of probation, while the defense had requested an 18-month continued without finding. The judge granted the defense's request for the 18-month CWOF, with the condition that she neither possess nor house any animals.
In September of 2015, one of the owners of the home at 644 Sanford Road in Westport contacted the town's Animal Control Officer to have several cats removed due to a flea infestation. The ACO found the house abandoned by its owners, and discovered two dead dogs, a dead bearded dragon lizard, and several live cats. They estimated the home, and the animals, had been abandoned for about six months.
The owners, Nicole Botelho and her estranged husband, 52-year-old Stephen Botelho, were charged with six counts each of animal cruelty. A 17-year-old juvenile was also summoned to court for the same six criminal charges.
Stephen Botelho's case was disposed of in May 2016. The Bristol County District Attorney's Office had requested a 90-day jail term and two years of probation. He was given two years of probation, but no jail time. He was also ordered to undergo counseling and not own, possess or house any animals.
The charges against the juvenile were also dropped at an earlier date.
More From WBSM-AM/AM 1420