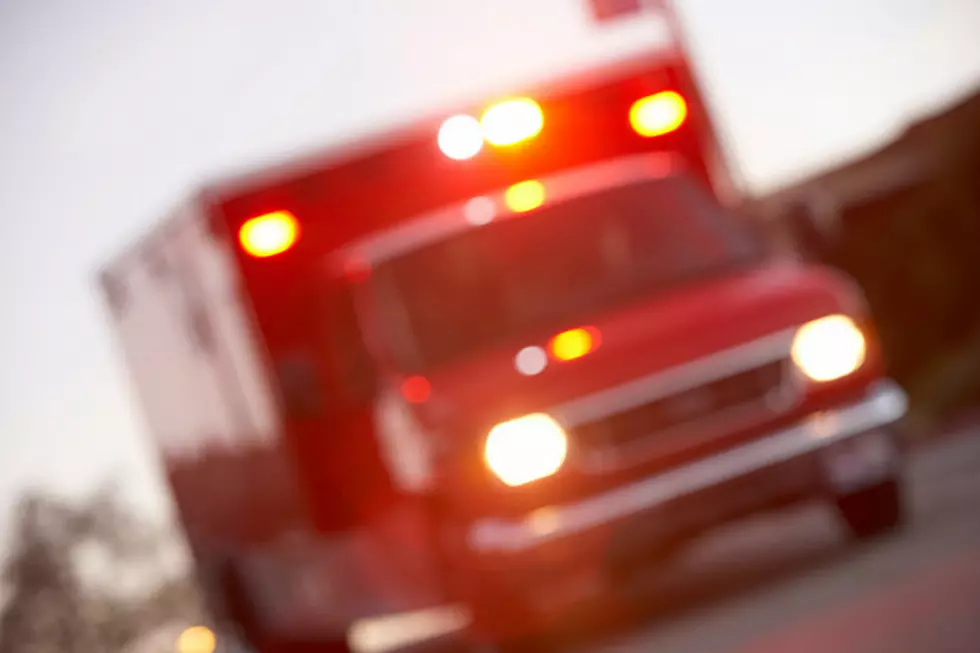 Taunton Man Dies After Being Run Over by Family Member
Monkey Business Images Ltd
FALL RIVER — A 52-year-old Taunton man died early Saturday afternoon after accidentally being run over by a vehicle being driven by a family member on Pleasant Street in Fall River.
Fall River Police were called to the area of 748 Pleasant Street Saturday shortly after 1 pm for a report of a pedestrian being struck by a motor vehicle. When police and other first responders arrived on the scene, they found an off-duty Fall River Police detective, who happened to be passing by the scene of the incident, performing life-saving measures on the male victim. The victim, later identified as Alan Moreau, was rushed to Charlton Memorial Hospital, where he was pronounced deceased at 1:51 pm.
The preliminary investigation into the incident has revealed that the victim and a 71-year-old family member, who is also from Taunton, had driven to Fall River in Moreau's KIA to pick up a BMW from a tow shop in Fall River. The 71-year-old was driving the BMW with Moreau following close behind in the KIA after departing the tow shop. As the vehicles neared 748 Pleasant Street, the driver of the BMW pulled off the roadway and Moreau followed. The 71-year-old got out of the BMW and informed Moreau that the BMW's bumper was rubbing up against a tire. The two men began working on the vehicle and pulling on the bumper to make sure the vehicle was safe to operate.
After working on the bumper, the 71-year-old got back into the BMW and assumed Moreau had also gotten back into the KIA to drive back to Taunton. The 71-year-old began to drive off without knowing Moreau was on the ground reaching underneath the passenger side of the BMW. The man immediately felt he had run something over. The man later told police he thought the bumper had fallen off and that is what he ran over. The man stopped the vehicle, got out to check on what he had run over, and discovered that it was Moreau.
Witnesses at the scene corroborated the 71-year-old man's statements to police. There was no evidence that the 71-year-old was using his cell phone or was intoxicated in any way. Although the investigation is ongoing at this time, no foul play is suspected at this time and no criminal charges have been filed.
Enter your number to get our free mobile app
More From WBSM-AM/AM 1420