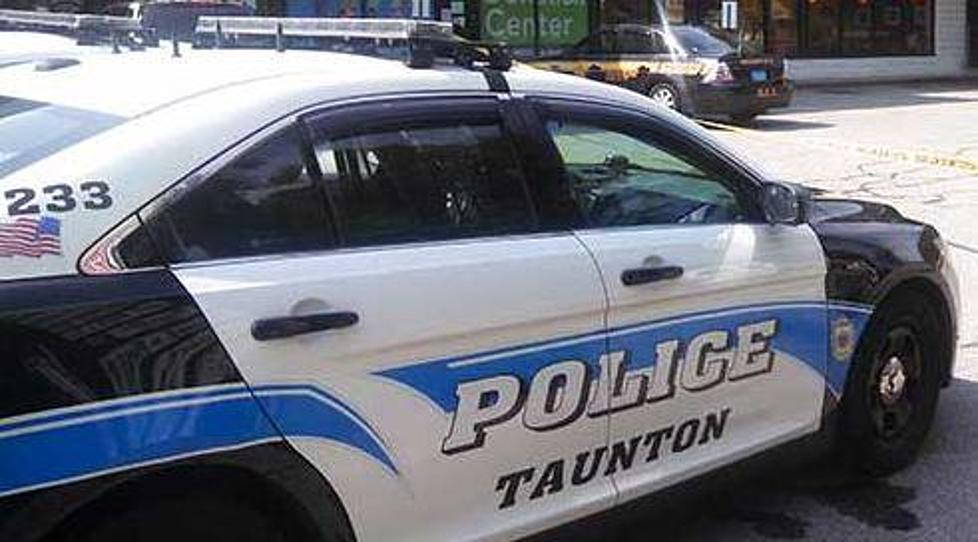 Taunton Man Dead in Reported Drive-By Shooting
Credit: Taunton Police Facebook Page
Police are engaged in an active investigation after a Taunton man died of gunfire on Tuesday afternoon.
Shortly before 4 p.m., Taunton police responded to 23 Myrtle Street for a report of a shooting. They found the victim, identified as Jean Carlos Lopez, 30, shot outside his home. He was rushed to Morton Hospital and later pronounced dead, according to a media release from the Office of Bristol County District Attorney Thomas M. Quinn III.
Lopez is the same man who earlier this year was released from prison after the Massachusetts Supreme Judicial Court reversed his 2013 first-degree murder conviction in the Feb. 2019 stabbing death of Tigan Hollingsworth, The Herald News has confirmed. Hollingsworth was a Taunton teenager who in 2010 was stabbed 13 times after being chased from a convenience store parking lot. Etnid Lopez, the brother of Jean Carlos Lopez, was convicted of murder in the Hollingsworth killing and his appeal in August was denied. Lopez's uncle, Erving Cruz, was sentenced to 15 years to life on a second-degree murder conviction in the case
Neighbors told WPRI that Lopez was killed Tuesday outside his home in a drive-by shooting.
The Bristol County DA's Office said due to the active and ongoing nature of the investigation, no further information would be released at this time. Anyone with information about Tuesday's shooting is asked to call police.
Enter your number to get our free mobile app
More From WBSM-AM/AM 1420