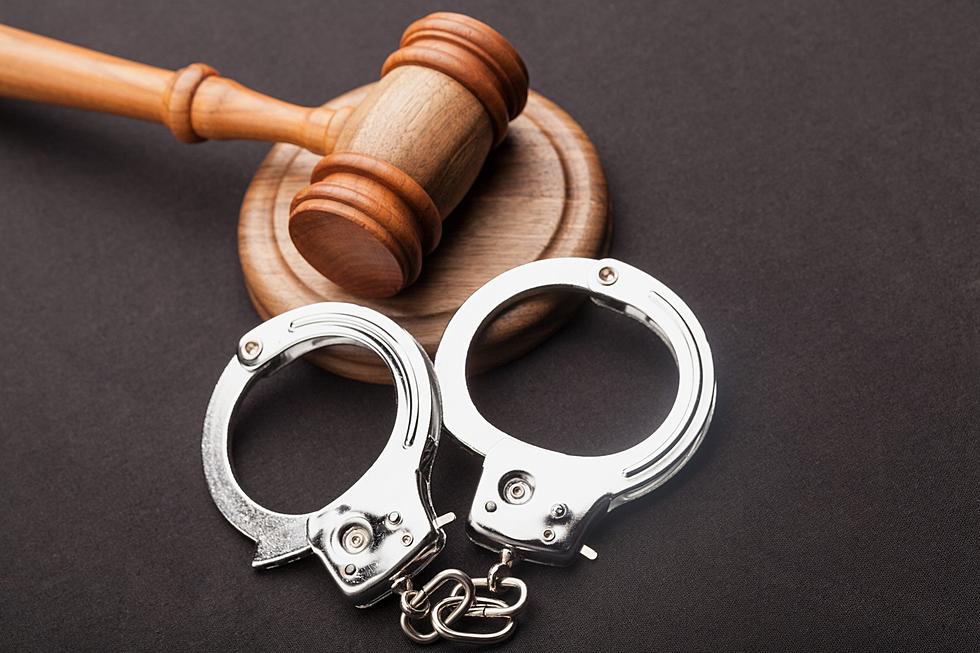 Plymouth Man Sentenced for Robbing Homes During Funerals
artisteer
BARNSTABLE (WBSM) — A Barnstable County judge has sentenced Randy Brunelle, 42, to prison on charges connected to burglarizing homes of people who were attending funerals and wakes.
Brunelle pleaded guilty on Tuesday, October 31 in Barnstable Superior Court to multiple counts of larceny and breaking and entering.
According to reports, Brunelle was previously involved with a similar crime in 2012, and served 18 months in the Plymouth County Correctional Facility after breaking into the home of a Sandwich Police officer while they were attending their mother's funeral.
Authorities say that Brunelle would allegedly research funeral schedules posted in newspapers and online before breaking into houses.
Burglaries that occurred in 2017 and 2018 were linked to Brunelle as well, and according to police, they also happened while the victims were away attending funeral services.
Brunelle is charged with seven counts of larceny, breaking and entering, and attempted burglary and was sentenced to serve four and a half to five years in prison.
WBSM's Top SouthCoast Stories 10/23-10/29
Gallery Credit: Ariel Dorsey
More From WBSM-AM/AM 1420