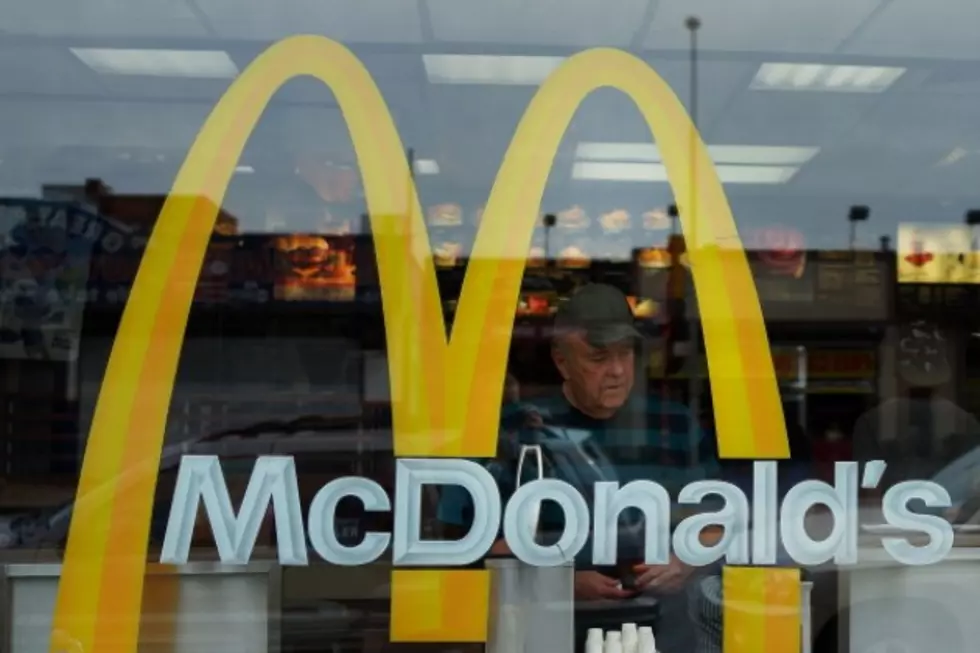 OPINION | Barry Richard: McDonald's Plans to Add Self-Serve Kiosks to All Stores By 2020
Getty Images
McDonald's has announced that all of its U.S. locations will include self-serve kiosks by 2020, with 1,000 stores getting the kiosks installed each quarter for the next two years.
With social justice warriors demanding top dollar for flipping burgers and bagging fries, businesses that rely on largely unskilled labor are changing rapidly in order to adapt to sharply rising costs. States like Massachusetts continue to look to pass on new costs to businesses such as the Paid Family and Medical Leave Act and a $15 dollar per hour minimum wage. As a result, many of those businesses are turning to technology.
In order to prepare for the coming changes, I visited a local "Mickey D's" that has already adopted the self-serve kiosks to see how I would fare. Take a look:
In addition to reducing the company's employee costs, McDonald's CEO Steve Easterbrook tells CNBC the kiosks offer customers more options than just counter service and the drive-thru window:
"We're introducing many options. They can order through mobile, they can come curbside and we'll run it out as well as the existing traditional ways. You can pay in different ways and customize your food in different ways. I think we're trying to add more choice and variety."
Other store chains such as Stop and Shop and Walmart have also added more self-checkout options for customers. While some customers refuse to use the machines, others say they are faster and they use them all of the time.
The minimum wage was never intended to be a livable wage. It is paid mostly to unskilled workers who are just entering the job market and to retirees who are looking for some extra income. Unfortunately, the rising costs of employee demands and the push for more self-serve will result in many of those jobs being eliminated.
Whether or not adding more self-serve is a direct result of the increasing employee demands on business is not entirely clear, but it has without a doubt helped to facilitate the move.
Barry Richard is the host of The Barry Richard Show on 1420 WBSM New Bedford. He can be heard weekdays from noon to 3 p.m. Contact him at barry@wbsm.com and follow him on Twitter @BarryJRichard58. The opinions expressed in this commentary are solely those of the author. 
More From WBSM-AM/AM 1420