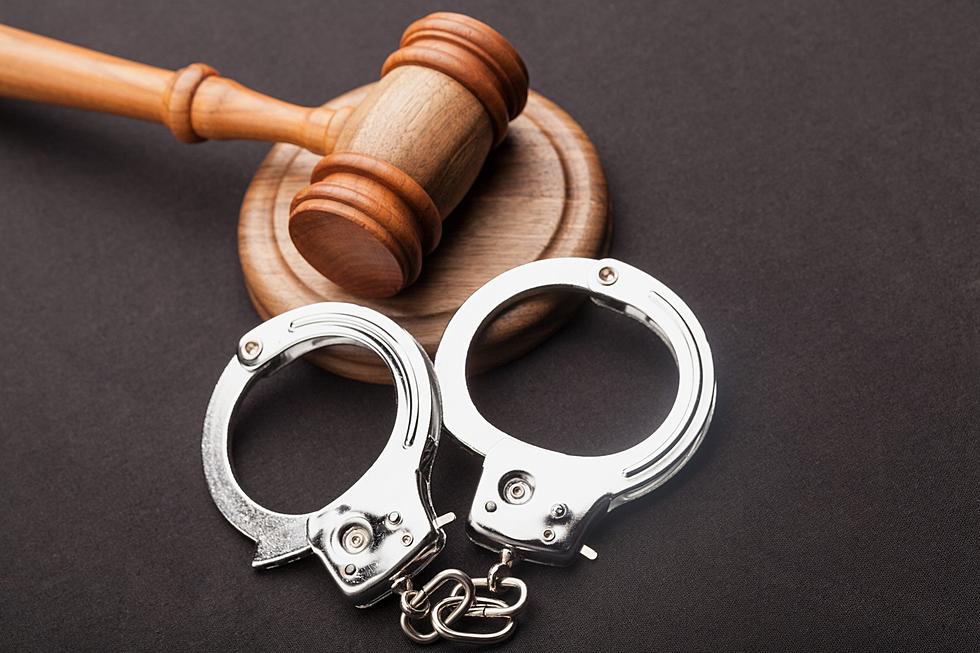 North Attleboro Woman Sentenced After 'Violent Rampage'
artisteer
NORTH ATTLEBORO — A North Attleboro woman who severely injured her girlfriend in what the Bristol District Attorney's office called a "violent rampage" earlier this year has been sentenced.
The D.A.'s office said 47-year-old Tanisha Baxter will spend up to five and a half years in state prison after pleading guilty on Aug. 10 to mayhem charges and four counts of assault and battery with a dangerous weapon.
She has previously served jail time for an indecent assault and battery on a child, has violated probation and has had three separate restraining orders against her, according to the office.
At around 3:45 a.m. on Jan. 31, North Attleboro police responded to a disturbance.
Baxter had kicked in a door to a neighbor's apartment, where her girlfriend was seeking refuge from an earlier assault that the D.A.'s office characterized as "brutal".
Police took the victim to Sturdy Memorial Hospital, where she was found to have injuries including two black eyes, a large bruise and bump on her forehead, cuts above her eyes and chin, a gash along an arm, and several other bruises on her body.
The defendant had struck her girlfriend with a dresser drawer and free weights, and also slashed her with a knife, according to the office.
Statements from the victim in court described daily beatings she suffered from Baxter, the D.A.'s office noted.
Due to the severity of the incident, Baxter was ultimately sentenced to serve three and a half to five and a half years in prison, with two years of supervised probation after her release.
"This was a violent assault against the victim, who sustained serious injuries," Bristol County District Attorney Thomas Quinn said.
"This defendant has a criminal history and needs to be kept off the street to protect the public."
The Victims in the New Bedford Highway Murders
The New Bedford highway murders took place in 1988, with the bodies discovered into 1989. The killer is confirmed to have killed nine women and suspected of murdering at least two more. Although there were at least three different men considered as suspects by the Bristol County District Attorney's Office, the murders remain unsolved and the families of the victims are still searching for closure. The cases are all featured on the
unsolved cases page
of the Bristol County District Attorney's Office website.
Massachusetts Unresolved Cases Playing Cards
Playing cards are being distributed to inmates in Massachusetts correctional facilities depicting the victims of unsolved murders and disappearances in the hopes that some inmates may recognize them and help bring closure to their cases.
More From WBSM-AM/AM 1420