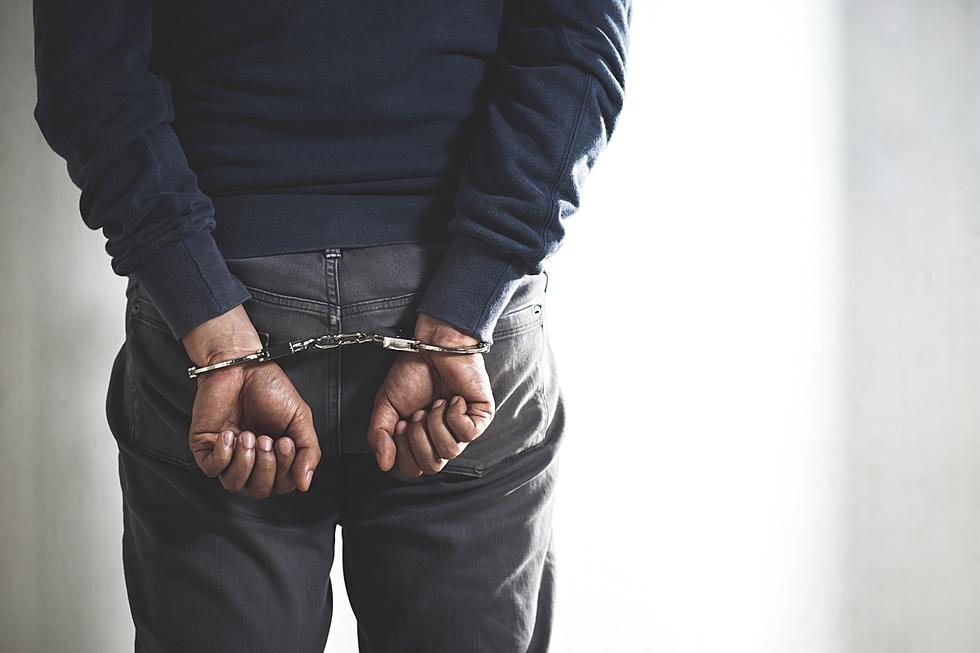 New Bedford Man Charged With Series of Break-Ins
Canva
NEW BEDFORD (WBSM) — A man who police say is connected to a series of break-ins to New Bedford businesses over the past month has been arrested.
According to police, Dominick Ferreira, 23, was taken into custody Tuesday, May 30 after being spotted by officers in the city's South End. Police said he faces multiple charges, including breaking and entering into a building in the nighttime to commit a felony, destruction of property and larceny from a building.
Ferreira was previously arrested on Monday, May 1 for the alleged robbery of the Honey Dew donut shop on Conway Street in the South End, after police had been alerted by a security alarm tripped when someone attempted to break in through the drive-thru window.
Police said an officer arrived to find the suspect, later identified as Ferreira, inside the shop with his face covered. Once he saw police, he attempted to flee the scene on foot and was taken into custody after a brief chase.
An investigation has now led to Ferreira also being charged with four other break-ins in the South End over the past month, including allegedly breaking into Cali-Rito's on Cove Road on two separate occasions, May 20 and May 22; allegedly breaking into Churrascaria Novo Mundo on County Street on May 23; and allegedly breaking into CBG Automotive on May 29.
Ferreira has also been charged with unarmed robbery and assault and battery following an incident in the South End on May 22. Police allege Ferreira forcibly took cash from a victim's hand and then repeatedly punched him in the face before fleeing.
Before and After Photos of the Bristol County House of Correction Damage
An
uprising by the inmates
in the Bristol County House of Correction on April 21, 2023 caused an estimated $100,000-$200,000 in damage. See photos of the damage caused and how the units look following the clean-up.
Top News Stories for April 2023
There's always a lot happening on the SouthCoast, but April really took it up a notch. From illegal plants to Fenway Park raising the price of beer, here's a list of the most-viewed (and most-talked-about) stories last month.
More From WBSM-AM/AM 1420