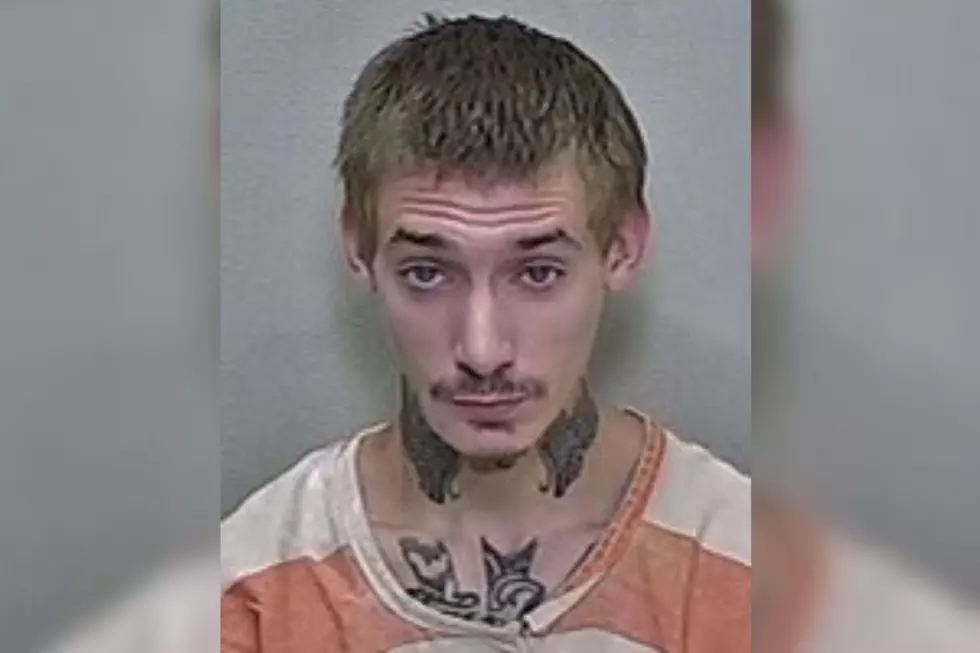 New Bedford Cold Case Rape Suspect Indicted
Courtesy Bristol County D.A.
NEW BEDFORD — A New Bedford man has been indicted by a grand jury for rape and other charges in connection to a cold case rape of a 16-year-old victim in 2012.
The Bristol County District Attorney's Office said that on Friday, 28-year-old Dylan Ponte was indicted on two counts of rape, two counts of indecent assault and battery on a person over 14, and one count of witness intimidation.
Ponte was arrested in July as a suspect in the rape of a 16-year-old victim who was celebrating with her friends near the Hayden-McFadden school on July 4, 2012, the office stated.
Ponte's case will now be taken up in Fall River Superior Court, after his bail was set at $1,000 in New Bedford District Court, according to the D.A.'s office.
The victim had been given alcohol on July 3, 2012 and told police that she had blacked out in the early morning hours of July 4.
She woke up outside her friend's house at around 7 a.m. on July 4, 2012 without her underwear and with bruising and pain on multiple areas of her body.
The unnamed victim and her friend went to the hospital and contacted police.
A rape kit was done but the D.A.'s office said it was never fully tested by the state lab.
The office said that due to a new initiative to use federal grant funding to fully test all previously untested rape kits, the victim's rape kit was finally tested in May.
According to the office, the DNA from the rape kit in this case matched with a criminal DNA database profile belonging to Ponte.
"I am very pleased our rape kit initiative has resulted in the indictment of the defendant," said Bristol District Attorney Thomas Quinn. "If our office did not take the initiative to get these kits tested by a private lab, this case would not have been solved."
"I appreciate that the victim in this case has expressed gratitude for our efforts in not forgetting about her case," he added. "She feels vindicated. I am glad that she will have her day in court."
Seven New Bedford Locations Where Del's Lemonade Would Thrive
At one point in time, there used to be a Del's Lemonade stand over on Kempton Street in New Bedford and now there's not. So, here are some prospective storefronts in New Bedford that we think could work.
Lesser Known Museums of New Bedford
Everyone undoubtedly thinks of the New Bedford Whaling Museum when they look for an indoor day in the city. However, there are actually quite a few museums throughout New Bedford for a wide range of interests. We found a few you might not have explored yet that are definitely worth the trip.
More From WBSM-AM/AM 1420