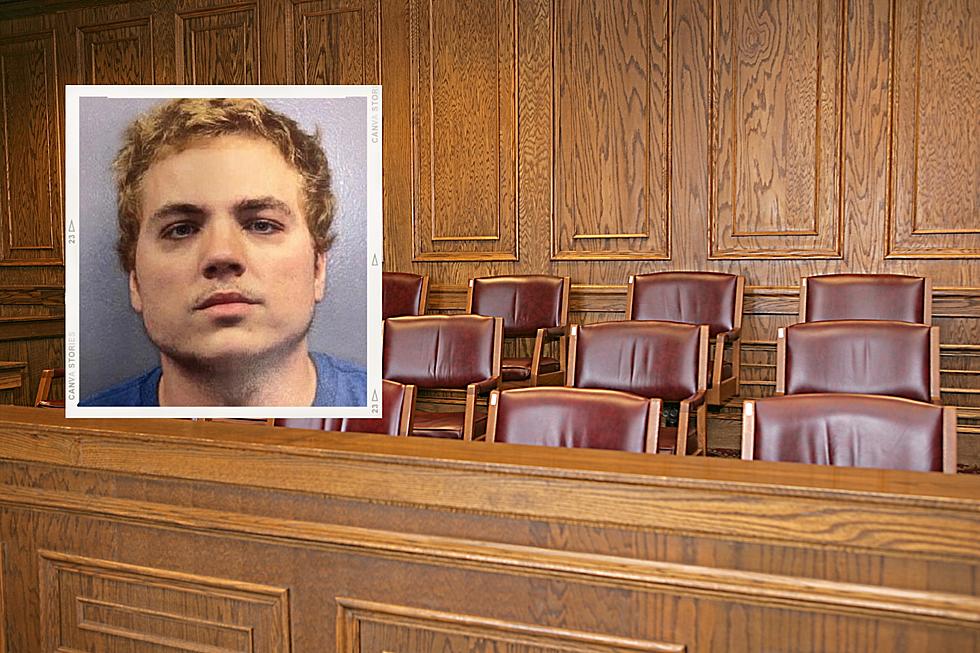 Suspect in Murder of Marshfield Couple Indicted by Grand Jury
Courtesy Massachusetts State Police; Getty Images via Canva
BROCKTON (WBSM) — The suspect in the double murder of a Mansfield couple late last year has been indicted by a grand jury, the Plymouth County District Attorney's Office announced Tuesday.
Christopher Keeley, 28, was indicted on two counts of murder in the deaths of Carl and Vicki Mattson, both 70 years old. The couple was found bludgeoned to death in their home back on November 29, 2022, and their dog was also found murdered.
Keeley is being held without bail.
According to the D.A.'s Office, Marshfield Police responded to a wellness check request for the residents of 75 Gotham Hill Drive at about 9:19 p.m. on November 29, 2022. Police arrived to find the bodies of the Mattsons with obvious signs of trauma.
"The Mattsons, who were bludgeoned and stabbed, were determined to be deceased on scene," the D.A.'s Office said in a release.
The investigation by Marshfield Police and the Massachusetts State Police Detective Unit assigned to the Plymouth County District Attorney's Office identified Keeley as a person of interest in the double homicide.
A warrant was issued for his arrest, along with a BOLO alert for Keeley and his vehicle, a 2019 black Jeep Wrangler. Investigators later found his unoccupied Jeep in an Avon parking lot.
Keeley was taken into custody in Florida on an unrelated incident on December 2, 2022, and waived his right to rendition in Florida. He was returned to Massachusetts on December 16.
In addition to the murder charges, Keeley was also indicted on charges of misuse of a credit card, larceny of a motor vehicle, and animal cruelty for the killing of the Mattson's dog.
The D.A.'s Office said Keeley will be arraigned in Plymouth Superior Court at a later date.
The Victims in the New Bedford Highway Murders
The New Bedford highway murders took place in 1988, with the bodies discovered into 1989. The killer is confirmed to have killed nine women and suspected of murdering at least two more. Although there were at least three different men considered as suspects by the Bristol County District Attorney's Office, the murders remain unsolved and the families of the victims are still searching for closure. The cases are all featured on the
unsolved cases page
of the Bristol County District Attorney's Office website.
Massachusetts Unresolved Cases Playing Cards
Playing cards are being distributed to inmates in Massachusetts correctional facilities depicting the victims of unsolved murders and disappearances in the hopes that some inmates may recognize them and help bring closure to their cases.
More From WBSM-AM/AM 1420