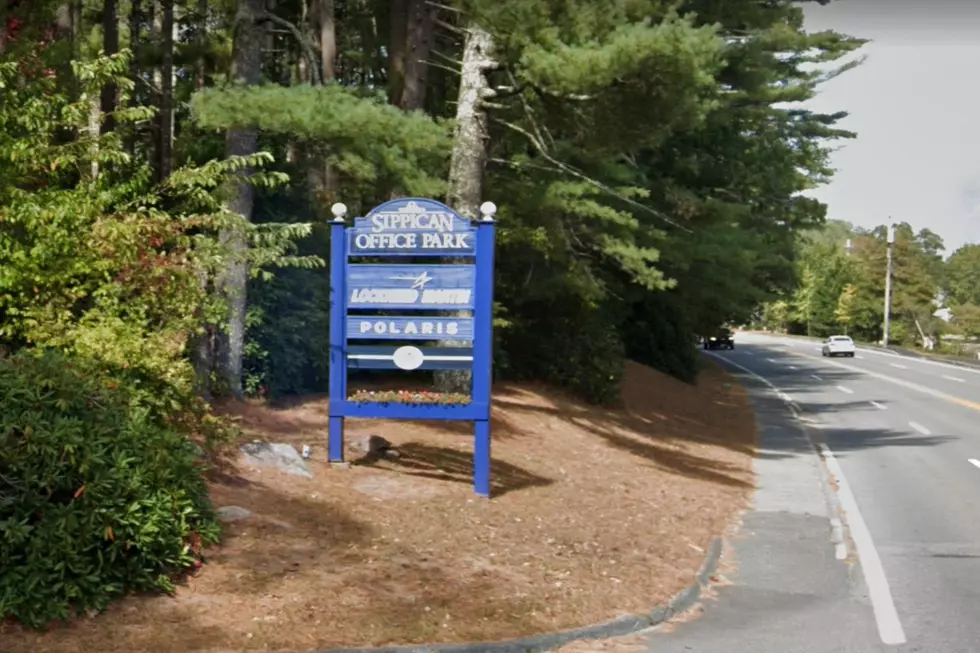 Marion Defense Company's Closing a Loss for the SouthCoast [OPINION]
Google Maps
Defense contractor Lockheed Martin is pulling out of Marion next year. There will be 400 fewer high-paying jobs in the region and millions less circulating in the local economy.
I heard the devastating news Thursday. A friend of mine owns a package store and a woman came in and told him she had just left a Lockheed Martin employee meeting where she learned her job was going away. Time to have a drink.
Lockheed Martin exists because of federal money spent in the defense of our nation and our allies. Federal money is directed by the president and Congress. Massachusetts has long had a robust defense industry economy and the jobs that come from the billions spent annually. The defense industry in Massachusetts was nurtured and advocated for by the Kennedy family and the rest of the Congressional delegation.
The loss of this defense contractor will hurt people in New Bedford, Fall River, Mattapoisett, Wareham, Fairhaven, Dartmouth, Westport, Fall River, and on Cape Cod.
Senator Edward M. Kennedy is gone and today we have Sen. Elizabeth Warren. Money for the defense industry must go through the Senate Armed Services Committee. Senator Warren is a member of that important committee. She has spoken about Lockheed Martin in the past – she attacked them.
Here are a few things Warren said about Lockheed Martin and the defense industry in 2019:
"But today, the coziness between defense lobbyists, Congress, and the Pentagon — what former President Dwight D. Eisenhower called the military-industrial complex — tilts countless decisions, big and small, away from legitimate national security interests, and toward the desires of giant corporations that thrive off taxpayer dollars."
"It's past time to cut our bloated defense budget."
"It's wrong. It's wasteful. It's unsustainable."
"We have to call this what it is: corruption, plain and simple."
Is it any wonder why Lockheed Martin is moving out of Massachusetts? The 400 high-paying jobs are going to New York. In 2013, Lockheed Martin planned to close a facility in New York but Senator Charles Schumer met with the CEO and convinced him to keep the facility open and to keep the people he represents employed. That is what a senator should do.
Elections have consequences.
Chris McCarthy is the host of The Chris McCarthy Show on 1420 WBSM New Bedford. He can be heard weekdays from 10 a.m. to noon. Contact him at chris.mccarthy@townsquaremedia.com and follow him on Twitter @Chris_topher_Mc. The opinions expressed in this commentary are solely those of the author.
LOOK: 100 years of American military history
More From WBSM-AM/AM 1420