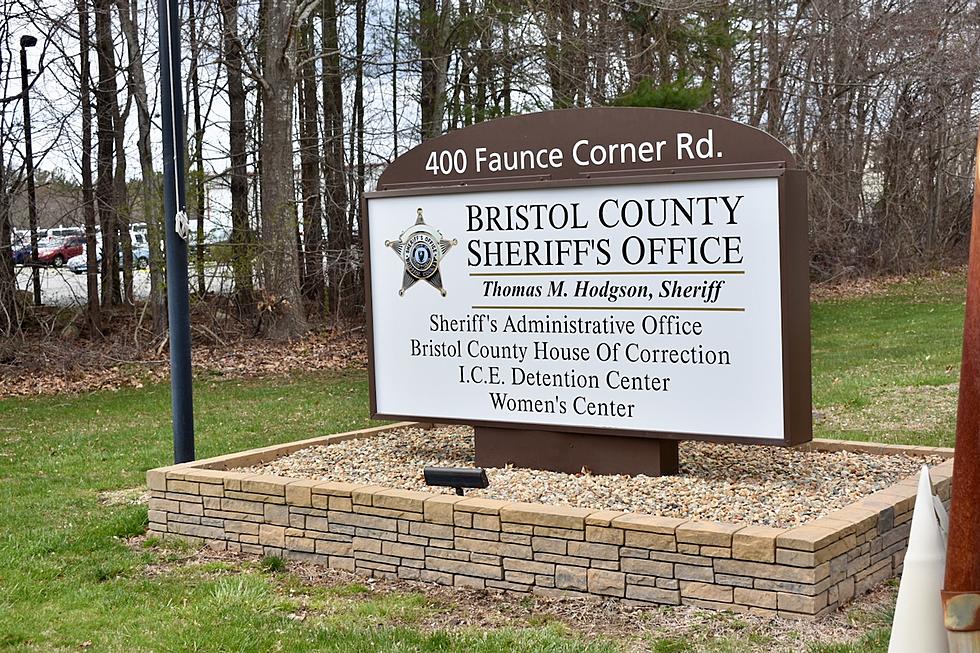 Jail Visitation Freeze Beats Early Release [OPINION]
Mary Serreze/Townsquare Media
The Massachusetts prison system is banning inmate visitations due to an upswing in COVID-19 cases. The Department of Corrections announced on Saturday that visitations at all 16 of the Commonwealth's jails have been suspended for at least 14 days while officials attempt to get a handle on the coronavirus.
The State House News Service reports inmates would "continue to have access to medication distribution, sick calls, medical appointments, mental health contacts, showers, disinfecting of rooms and telephone use." The SHNS states "a video visitation initiative launched this summer is expanding to all facilities and the department during its modified operations period is also expanding access to phone and email communication."
The Department of Corrections says inmates will continue to receive regular visits from their attornies. In addition, a universal testing system for inmates and staff is being implemented.
In recent weeks, there has been an increase in the number of inmates statewide testing positive for COVID-19 and infected prisoners have been isolated from the general population. A coalition of progressive state and federal lawmakers and the American Civil Liberties Union has insisted that some at-risk inmates be released before the completion of their sentences to keep them safe. Governor Charlie Baker has appeared cool to the suggestion.
Suspending visitation rights might seem like a cruel idea to some but it could work in reducing the risk of the virus entering the prison facilities. Besides, it is no crueler than isolating seniors and patients at nursing homes and hospitals, which has been done since the outset of the pandemic.
Suspending visitations is a much more sensible idea than releasing inmates before their debt to society has been paid.
Barry Richard is the host of The Barry Richard Show on 1420 WBSM New Bedford. He can be heard weekdays from noon to 3 p.m. Contact him at barry@wbsm.com and follow him on Twitter @BarryJRichard58. The opinions expressed in this commentary are solely those of the author.
Enter your number to get our free mobile app
More From WBSM-AM/AM 1420