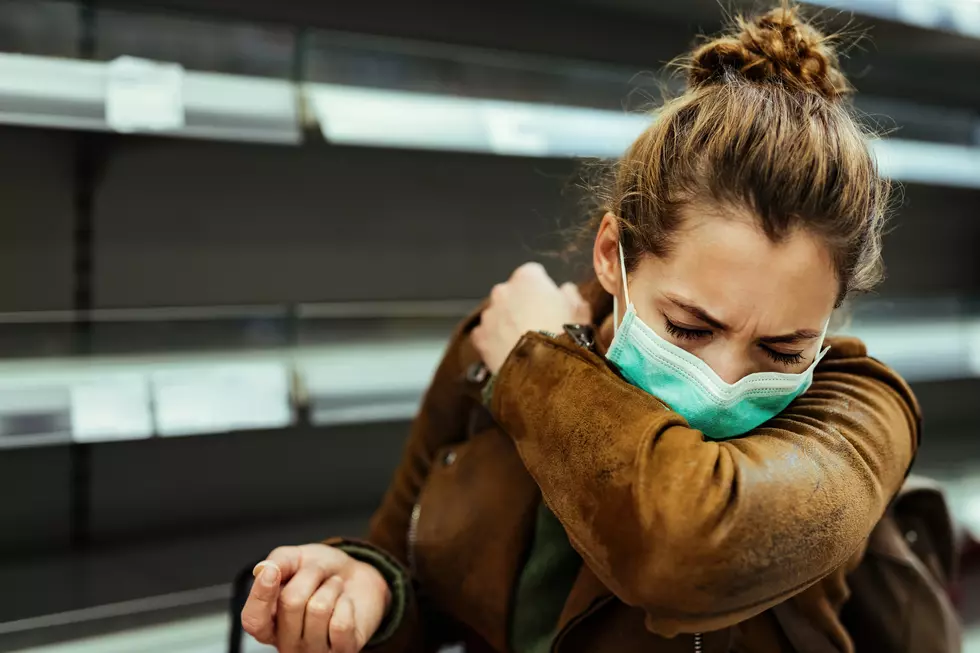 How New Bedford Should Handle the Rise in COVID Cases [TOWNSQUARE SUNDAY]
Getty Images/iStockphoto
Cases of COVID-19 are on the rise in Massachusetts, but will we see the same level of serious illness and hospitalizations we experienced in 2020 and 2021?
Cheryl Bartlett, a former Massachusetts Commissioner of Public Health and now CEO of the New Bedford Community Health Center, doesn't think so. Bartlett was a guest this week on Townsquare Sunday and talked about what the virus may look like this year, and what protections we should take, if any.
"While there is a bit of a surge in COVID cases, it doesn't seem to be troublesome yet," she said. "The hospitalizations have not increased and people are not acutely ill in ICUs as they were during the peak of the pandemic."
Bartlett said it appears the newest variant of COVID is different from those in the past.
"This variant is still part of the COVID family, but doesn't appear as strong as other variants, and can be mistaken for a cold and people may not take it seriously," she said.
There's no question that many people on the SouthCoast and across the country are sick of COVID. They're sick of hearing about it, tired of masks and weary of restrictions.
Bartlett hopes the public health reaction to COVID in 2023 will be somewhat tempered.
"We had to react quickly the last time, and people threw a big net out, basically closing the world down," she said. "If we now look at the public health consequences of that to our children, to their cognitive development, we may be paying a bigger price than we initially thought."
While some in the public health community disagree with her, Bartlett would like to see a more moderate and reasonable response this time around.
"If we are worried about ourselves we should certainly wear a mask," she said. "But I don't think we should judge everybody to have to do the exact same thing, unless the virus escalates to the degree that it did several years ago."
The complete interview with New Bedford Community Health Center CEO Cheryl Bartlett can be heard here:
Townsquare Sunday is a community affairs program heard Sundays at 6 a.m. on WBSM.
If you would like your organization featured on Townsquare Sunday, please email the host at jim.phillips@townsquaremedia.com.
These Common Massachusetts Plants Are Toxic to Pets
They may be pretty, but these household and garden plants commonly sold in Massachusetts could actually make your pet severely ill if ingested. Watch out!
More From WBSM-AM/AM 1420