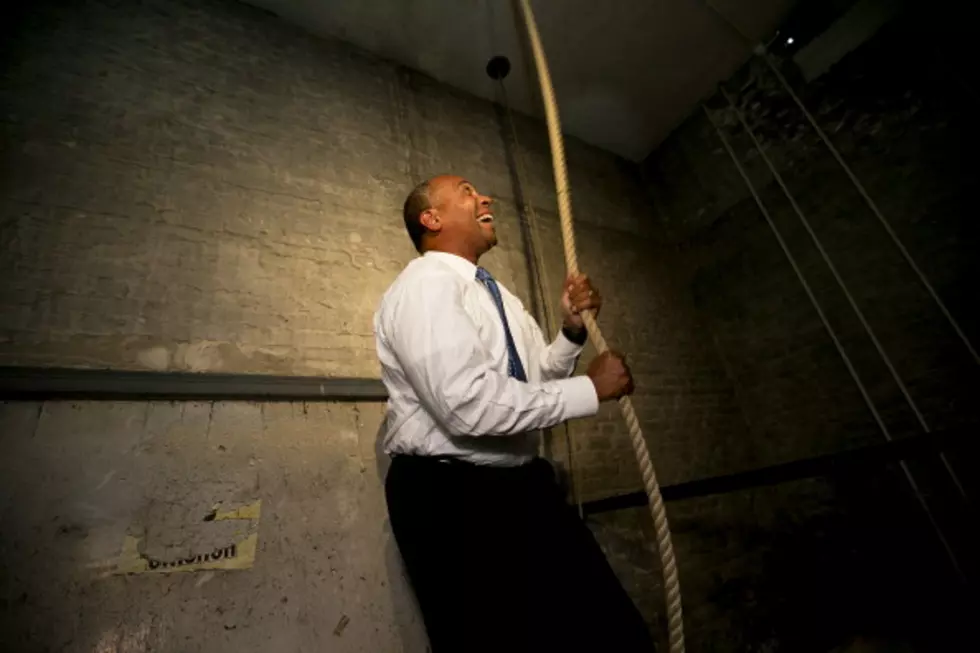 Gov. Patrick Marks Anniversary Of MLK's "Dream" Speech
Getty Images
Gov. Deval Patrick says the 50th anniversary of Dr. Martin Luther King's ``I Have a Dream'' speech is a time to reflect on the progress that has been made in bridging the nation's racial divide, but also on the challenges that still lie ahead.  
Patrick, the state's first black governor, marked the anniversary Wednesday by participating in a bell-ringing ceremony at the Old South Meeting House.
    Patrick, who was only 7 when King delivered the famed Washington speech, said the election of President Barack Obama and his own election in Massachusetts could be cited as examples of ``extraordinary progress'' in the last 50 years.
But he said the Trayvon Martin case in Florida and what he called ``voter suppression'' laws in other states show the nation still has work to do around issues of race.  (Associated Press)
More From WBSM-AM/AM 1420