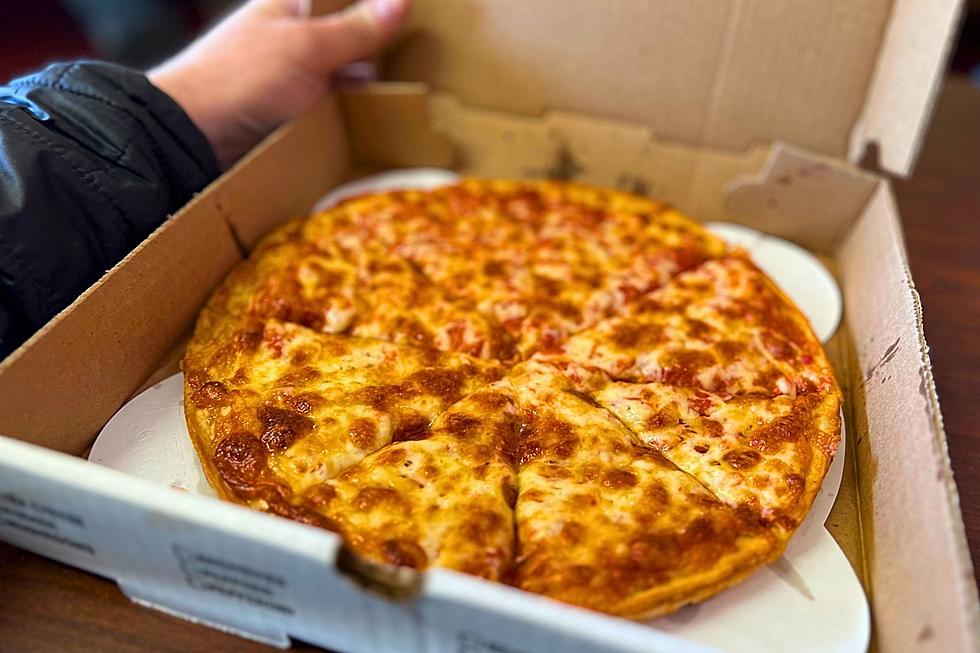 Beloved Freetown Pizza Restaurant Is Closing After 48 Years of Business
Gazelle/Townsquare Media
If you've never had Everybody's Pizza in East Freetown, this is your last chance.
The Freetown staple says it will close its doors after 48 years of business. Friday, April 7, will be the final day.
The restaurant was more than just a pizza spot. It was well-known for its seafood, especially the fish and chips. I took a drive for lunch on Monday to enjoy one last small pizza (personal size for me) and decided to go with the OG cheese. Anyone who has lived in and around Freetown has experienced the food at least once. Sadly, this will be the last time.
Longtime customer Tommy Viera plans to take his kids to Everybody's for one final family meal.
"I've been going there as a kid so it's sad to see it close," Viera said. "They had great food and awesome people working there. People from all around go there and it's going to be a sad day on Friday."
Viera is one of hundreds of customers who stopped by to pick up a grinder or meat lovers' pizza.
Barbara Bergeron will be the first to tell you that saying goodbye will be the toughest part of working for the business for 19 years.
"It's been wonderful to get to know the regulars and new customers and see their smiles every week," Bergeron said. "The conversations we engage in and the feeling of knowing them and their families on a personal level is something so special to me that I'll never forget. Many customers have seen me go from my teenage years to starting a family of my own and often ask how my two boys are doing and just chit-chat while being rung up.
"Although they are not long conversations, they have made serving them over all these years so memorable. I truly want to thank every customer and staff that has entered my life while working there. This is a really hard loss for me as I've been there since 2004, but I'm forever grateful to The Psichopaidas family."
The reason for the closure is unclear, but we'll let you know as soon as hear from owner Nick Psichopaidas.
25 of the Best Pizza Spots on the SouthCoast
Not all pizza is created equal, but the SouthCoast has plenty of options for a high-quality slice. Choose from any of these 25 spots to fully take advantage of National Pizza Day.
More From WBSM-AM/AM 1420